Cute even on anaesthetic
Happy chappy Eamonn Holmes and presenting wife Ruth Langsford are best known for bickering on our screens in the morning, but the Sky News presenter has shown another side to him by opening up about how scary he found his double-hip operation.
Eamonn had the procedure after suffering years of pain, and his 10-week recovery period has just come to an end. Writing in The Mirror, he admitted how he confronted the idea of not being there for his family as he faced going under the knife – and how Ruth was his 'angel'.
He said: 'It was like a scene from the film It's a Wonderful Life, in which James Stewart's character George Bailey wonders if life around him would be any different if he died.
'Because for the first time I could see the people who really needed me and depended on me – and Ruth was right up there.
'The Ruth I know is incredibly capable and independent but so overcome was she that we didn't even say our goodbyes.'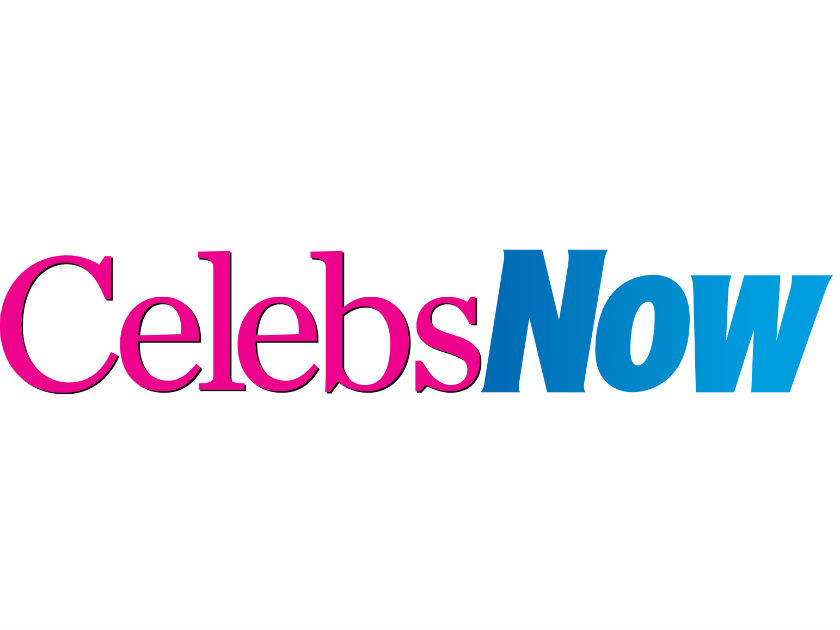 READ THE LATEST CELEBRITY NEWS
Though once the surgery was over, she was right there: 'The next thing I was wakip up from surgery and being kissed on the head by what looked and sounded like a beautiful blonde angel.
'"If I'm dead, this must be heaven," I said. The words, "Don't worry, he's fine", came back. It was Ruth and I was in the recovery area.'
Eamonn Holmes woke up from double-hip surgery and was still charming to his wife. Now that is goals.
It looks like that angel has been getting him through the painful recovery with a bit of dancing. On the weekend, the Belfast broadcaster posted a pic having a boogey with Ruth at Sir Alex Ferguson's 50th Wedding anniversary.
MORE: Eamonn Holmes and Ruth Langsford have been given a SEX BAN!
He captioned the picture: 'Ruth making me work those hips on the dancefloor at Sir Alex & Lady Cathy's Golden Wedding Party.'
They're so cute. And we're glad to see Eamonn back on his feet!
@TomCapon