The on-screen couple have been banned from having sex for ten weeks
This Morning presenter Eamonn Holmes may have just been given the worst news from the doctor: a sex ban.
That's right, to help him recover from his double hip operation next month he's allowed zero sex. Nada! And Valentine's Day is coming up, the poor guys.
Speaking at the National TV Awards, he said: 'I'm facing a two week double hip operation, she wore them out, she's got to help wear them in.'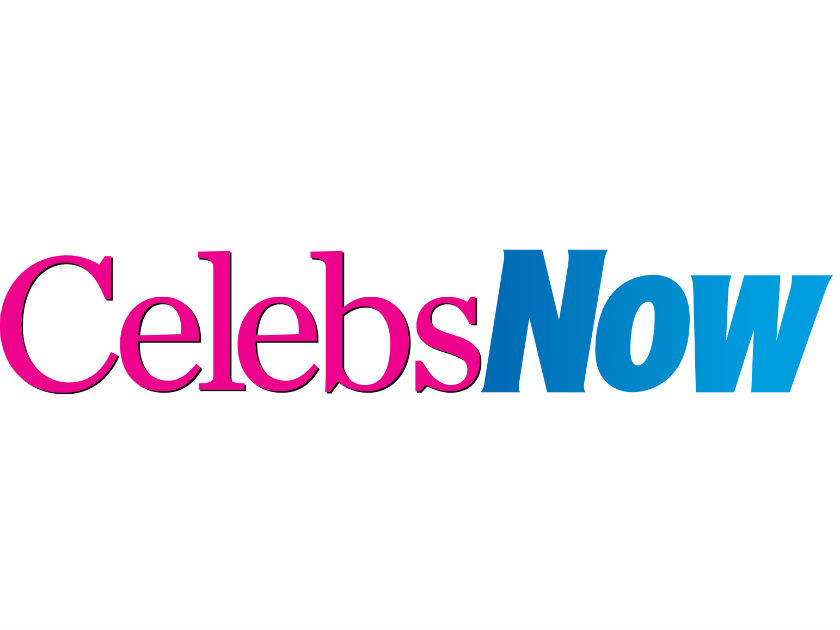 Awww/ewww?!?!?
READ THE LATEST CELEBRITY NEWS
Ruth Langsford helpfully chimed in: 'The doctor says no hanky panky and no strong exercise.'
As much as we love Eamonn and Ruth, hearing all this is exactly like that moment when you suddenly realise your parents had sex.
Sorry for bringing that up.
Oh wait there's more. Last year at the NTAs Eamonn Holmes said: 'I love Ruth deeply but also I fancy her.
'How could I resist? No wonder I look tired all the time – that woman has me run ragged. I go to work for a break.'
The presenting favourites are best known for their on-screen rows, which are hilarious because look how many emotions are going on in this one interaction.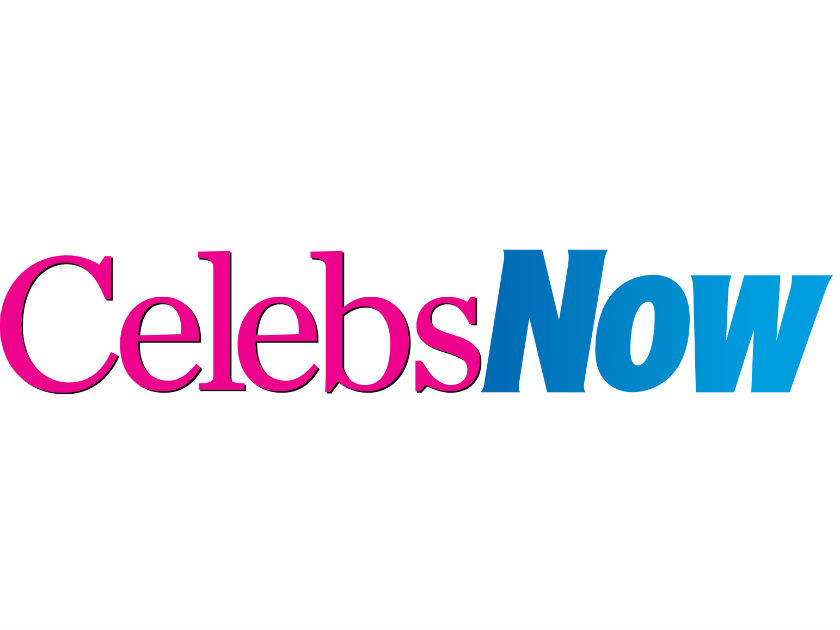 Outstanding. That's what being together eighteen years gives ya.
They aren't the only This Morning stars behaving badly. Yesterday Phillip Schofield and Holly Willoughby turned up to the show, hungover, in the clothes from the night before, and without any sleep to present.
There's no judgement here – we've all been there guys. It was hilarious though…
Holly was shouting about yellow stains ON LIVE TV. Only in this country.
MORE: Marvin and Rochelle Humes spent TEN MINUTES alone in a disabled toilet at the NTAs!?
Eamonn, who presents This Morning with Ruth every Friday, will have ten weeks off to rest. His Sky Sunrise show, which he presents every day, will be covered by Sarah-Jane Mee.
The pair have a lot to celebrate after the This Morning won 'Best Magazine Show' during the NTAs. They just can't, you know, celebrate how they'd want to.
WATCH: More people behaving badly? Danny Dyer gracefully accepts his NTA…
@TomCapon