Eamonn Holmes reveals why he's not worried about his wife leaving him after Strictly
From Louise Redknapp – who recently split from her husband of 18 years, Jamie – to Ben Cohen, many a celebrity has fallen victim to Strictly Come Dancing's so-called 'Strictly curse'.
MORE: Oh no! Strictly Come Dancing's Bruno Tonioli forced to PULL OUT of show for the first time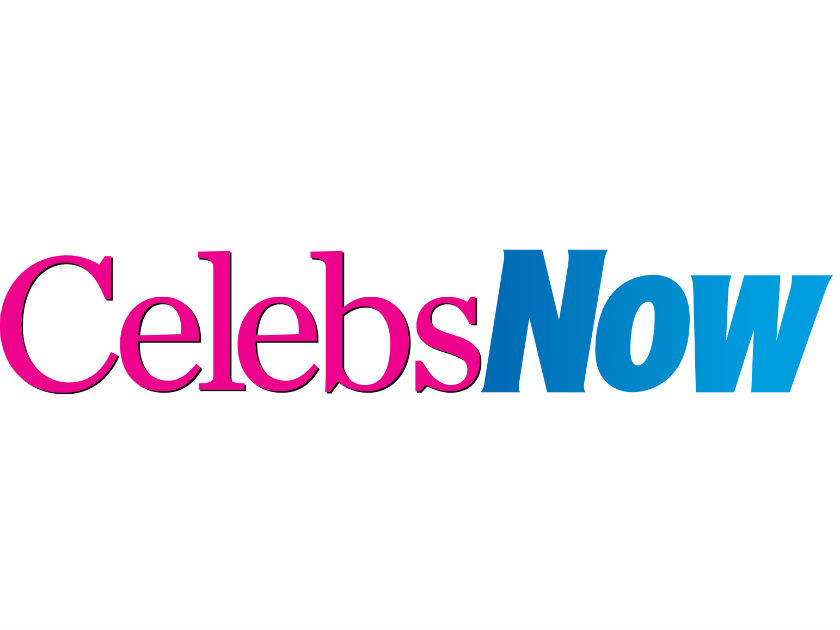 The phenomenon hits celebs and their dance partners during their time on the BBC show, with their off-screen romances often suffering. The curse is thought to have ended 18 relationships!
But Eamonn Holmes, 57, has no fear of his wife, Ruth Langsford, following in Louise's footsteps and hot stepping way from him.
Asked if he's worried that Ruth, who has been partnered with Anton du Beke, would have a midlife crisis and run off, he told Now exclusively, 'No, she definitely won't do that.'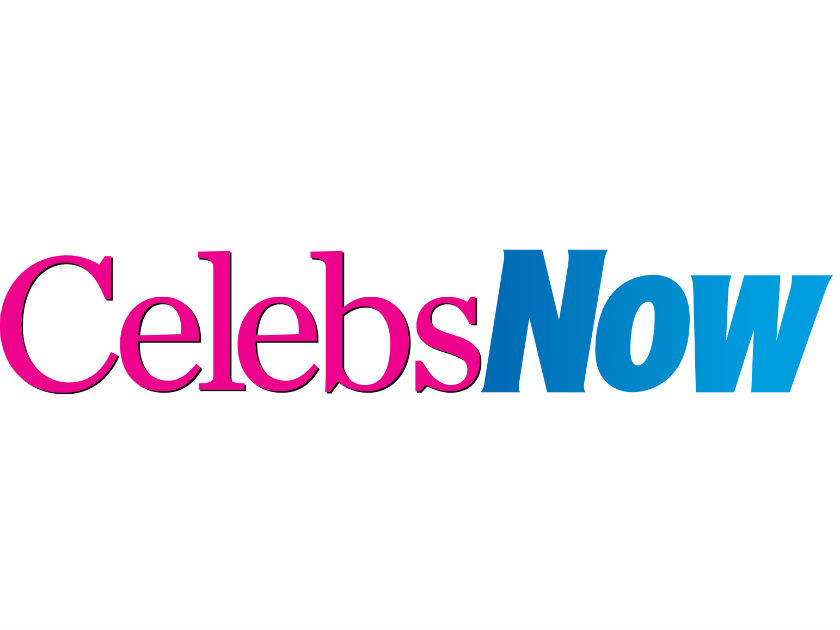 Eamonn, who presents This Morning with his wife one day a week, said the secret to their happy union is he thinks she 
is 'gorgeous' and they are still interested in 
one another.
'I don't really know how it works. The two of us are energetic people who are always interested in each other, and that doesn't mean you spend all day adoring each other but we'll always have a remark for each other.
'I'd never not be interested in her and I think vice versa. I'm just full of admiration for her.'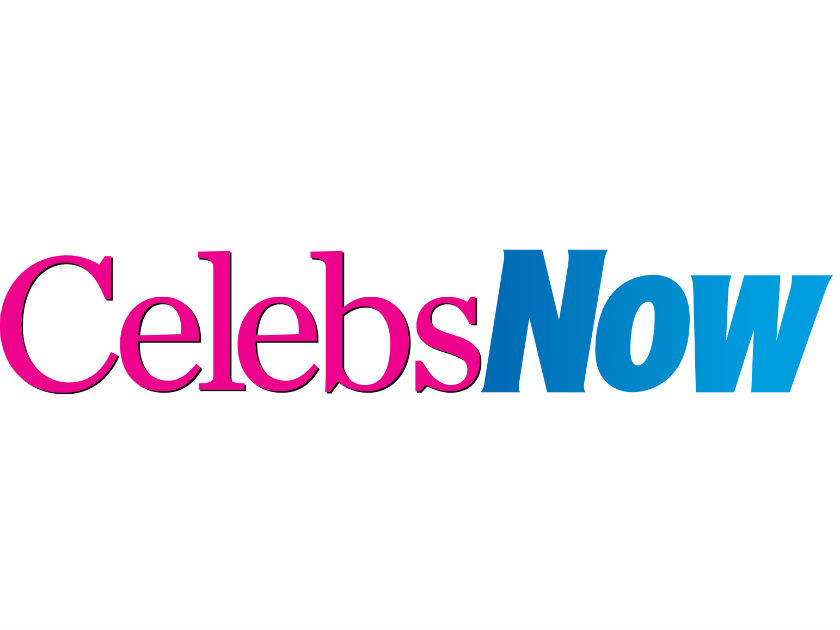 But he said none of Ruth's Strictly costumes or wigs come home with her.
'I think she looked nicer in the short one she wore for the Charleston [dance]. I'd love to feed your story here, but no, it all goes back to the BBC wardrobe department at 10pm on a Saturday night and she's back to being Ruth again.'
Eamonn was being sculpted by Frances Segelman to support the Gesher School for children with special educational needs. Go
 to gesherschool.com