Princess Di's brother leaves wife 'devastated'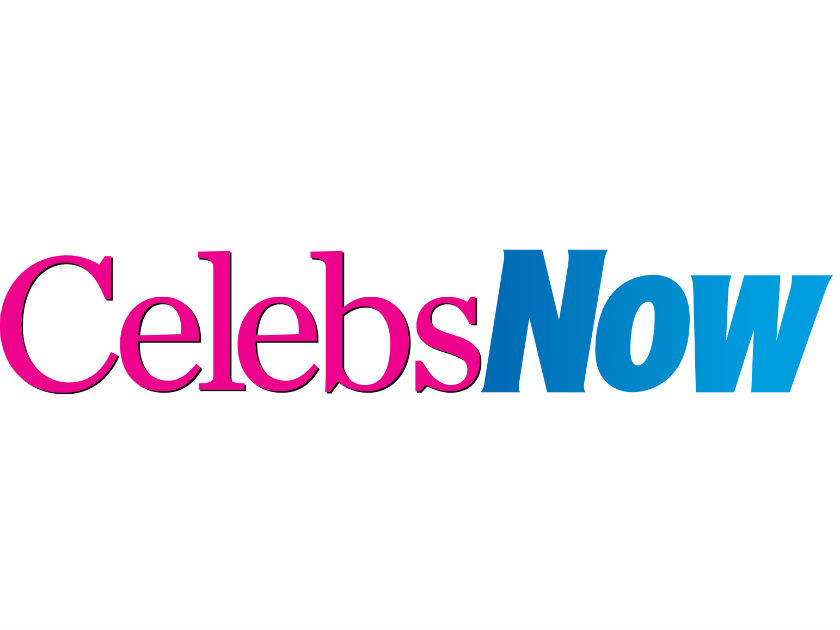 Earl Spencer, the brother of Princess Diana, has walked out on his second wife after five years of marriage.

Sources close to the pair say the split has left 39-year-old Lady Caroline Spencer 'devastated'.

Earl Spencer, 42, married nursery school teacher Caroline – who he first met while studying at Oxford – in December 2001. They have two children, Edmund, who is now two, and four-month-old Lara.

A close friend revealed to the News Of The World: 'He has simply abandoned her – and let's not forget the two young children.'

The split follows a series of furious rows in recent weeks. Strains on the relationship are said to have been caused by the aristocrat's frequent business trips abroad.

Stories recently surfaced about Spencer allegedly trying to seduce former best mate Darius Guppy's wife, Patricia, in 1995 while the fraudster was in jail over gems fraud.

Darius found out in April of this year and is said to have lured the Earl to his home in an exclusive suburb of Cape Town, South Africa, where he gave him a black eye.

Spencer, who denies the allegations, says the shiner was due to a 'cricket injury'.

The Earl's first marriage to model Victoria Lockwood, 41, broke down as she battled an alcohol and drug dependency. They have four children together: Kitty, 15, twins Katya and Eliza, 14, and Louis, 12.

In their divorce proceedings, Victoria's lawyers claimed Spencer cheated on her while she was being treated in a clinic.

Muzakkir Iqbal