It's the '24 hours that will shatter The Square'...
Nothing packs a punch quite like an EastEnders plot twist – and it looks like appear life in Albert square is about to dramatically switch up faster than you can say 'get outta ma pub'.
Get ready for a major spoiler people, things are about to get royally shaken up…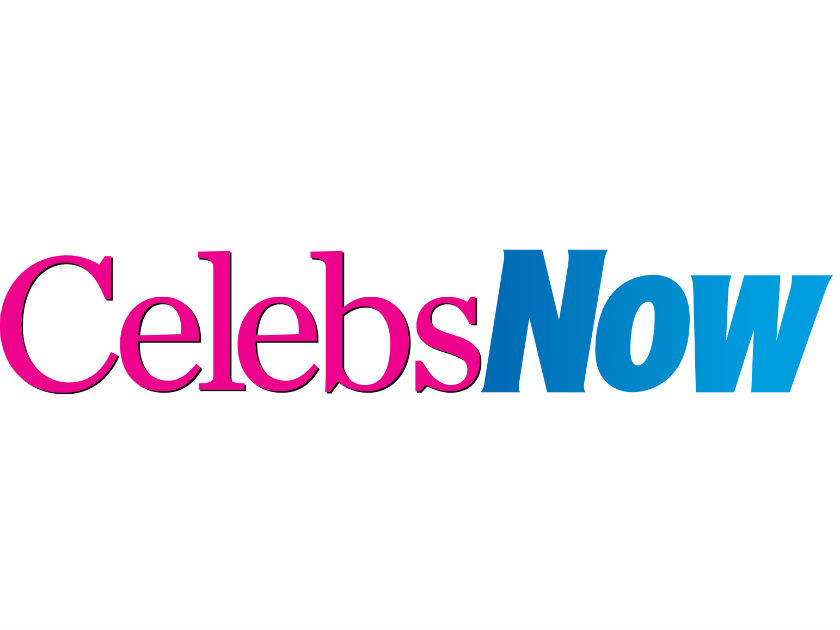 In a sneak preview for the '24 hours that will shatter The Square', life as we know it on Albert Square is blown away via a *massive* plot twist…
In the preview, the residents of Albert Square have gather for the Watford In Bloom event, with everyone congregating in the Square to enjoy the festivities.
See: 'It's no longer fun!' Ex-EastEnders star Laila Morse just threw some MAJOR shade at the show
Of course, in true Eastenders style, no event can run smoothly – and the Square is torn apart by a MASSIVE gas explosion, which appears to leave the lives of several Eastend favourites in the balance…
In the clip, Martin Fowler will be among those left hunting for loved ones, as his wife Stacey is nowhere to be seen, and Phil Mitchell has gone missing.
Ian Beale is also left badly hurt by the event, and is seen being led away by Sonia Fowler. 
Oh, and if that wasn't enough drama, it has been confirmed by big bosses that at least one resident will die during the explosion.
A TV insider has shared with The Sun that the episode 'has taken months of planning and several of the shows favourite characters will be affected by it'.
The insider then added, 'Bosses are staying tight lipped over who actually dies but the shockwaves from this will be going on for months'.
Will we ever be ready? Hell no.
Catch the long awaited episode on BBC 1 next week… and check out the preview below for more explosive spoilers (quite literally).
Alice Perry