The BBC have responded...
London-based misery-fest EastEnders has come under fire from outraged viewers after character Kim Fox made a joke… about diabetes.
As the character was preparing a party for her daughter Pearl, she remarked: 'If the kids don't give themselves diabetes, it's not a good party, is it?'
This inevitably caused a Twitter fallout, as many viewers believed the joke would cause harm to awareness of the condition. Many pointed out that the statement was factually incorrect, while others tagged charity Diabetes UK to get involved.
READ THE LATEST CELEBRITY NEWS
Kim, a fictional character in a soap opera played by Tameka Empson, is known to make exaggerated, sometimes offensive comments, though viewers felt the joke was out of place entirely.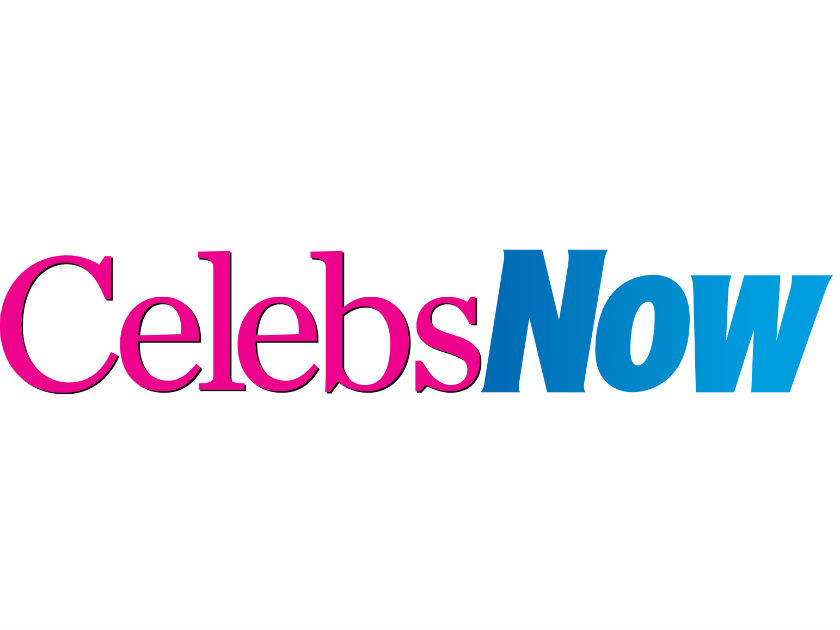 User Sarah Rider said: 'epic diabetes fail on eastenders last night. Ignorance at its best .. can you use your power to raise awareness.'
Jaymini Desai says the concept is so easy her young kids get it: '9yr son #eastenders : "Mummy did u hear what Kim just said. Doesn't she know u don't get #diabetes from eating party food".'
While Justin Sully added: 'must do better infuriated by the lack of research' before tagging in Diabetes UK's twitter account.
They replied to this comment with: 'We work really hard to make sure peole talk in a more informed way about diabetes. We will contact EastEnders.'
When approached by viewers the BBC seemed to stress the point that Kim is a fictional character living in a fictional world:
'Although we wouldn't always condone the things our fictional characters do or say, it's important ofr the sake of drama that they be allowed to express views we might not agree with.
'Kim has long been established as a facetious character and her remark… was meant as a joke.
'We hope most viewers will appreciate that Kim isn't presented as a medical expert and that she wasn't speaking with any authority on the facts of diabetes.'
What do you think: was it a joke too far or should we allow characters in shows to say things we don't necessarily disagree with? Tweet us your opinions @celebsnow
WATCH: EastEnders star Danny Dyer keeps it classy at the NTAs…
@TomCapon