Never mess with people's soaps...
EastEnders made viewers scream in frustration last night and it had nothing to do with the plot.
The BBC soap suffered some unfortunate technical issues during the dramatic climatic scenes and fans were absolutely raging.
The latest episode of the unhappiest show on TV saw Nancy Carter and Tamwar Masood emotionally confront their families as they prepared to leave Albert Square.
But just as people had their tissues at the ready, the scenes were covered up by the trademark BBC One transition screen. The voices could still be heard, but the channel basically pulled the curtains closed.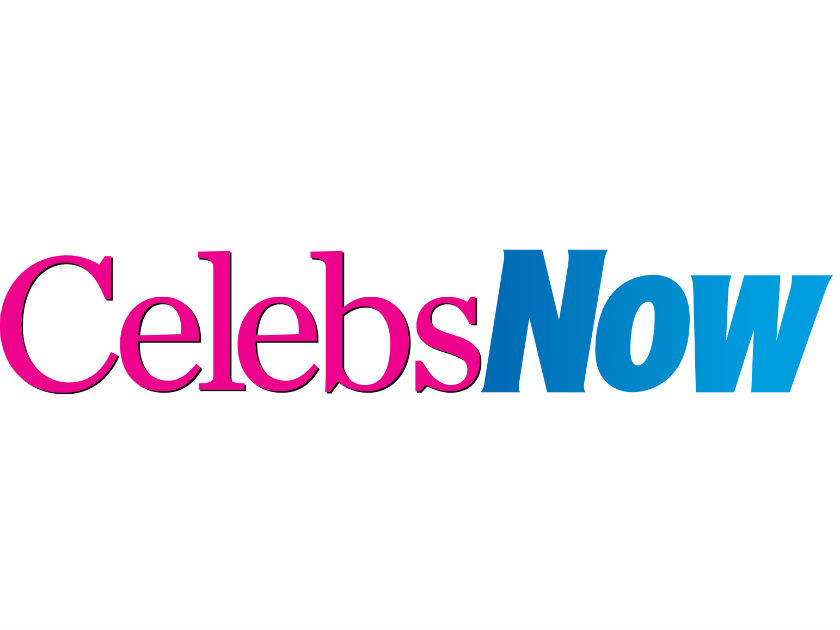 Come on guys, it's not even hard to know when EastEnders is ending. Just wait for the DUN DUN.
READ THE LATEST CELEBRITY NEWS
Naturally, viewers were less than happy about having the end of the soap completely ruined.
One viewer raged: 'Yeah a little p***ed I missed end of eastenders due to a technical issue'
While another said: 'BBC!!!! What is going on!? Red screen ident #EastEnders'.
One questioned: 'WHO BROKE #EASTENDERS'.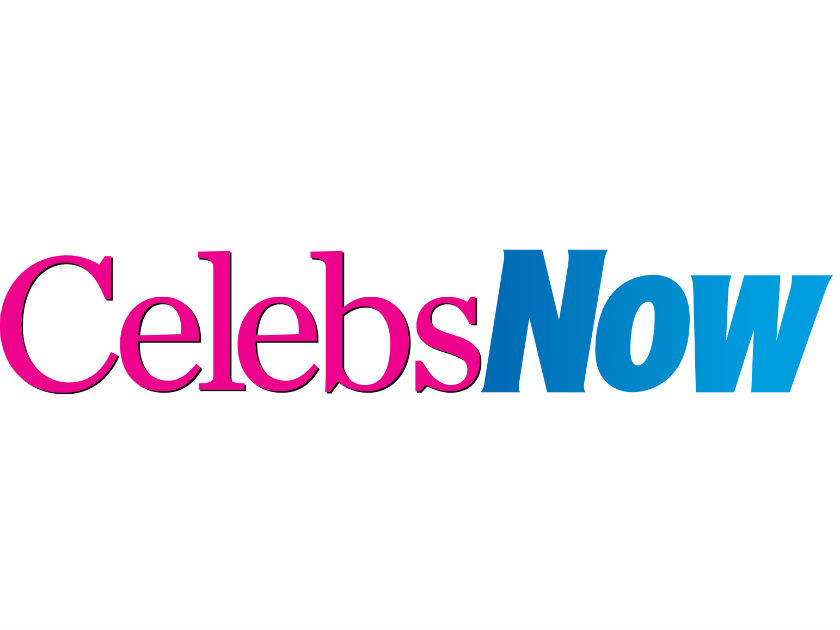 But it was worsened for some fans that the BBC failed to apologise for the disruption. 'So BBC1 just gonna ruin the end of EastEnders for me and not apologise.'
BBC mate, DON'T MESS WITH PEOPLE'S SOAPS.
MORE: Watch the shocking moment Danny Dyer shows Holly Willoughby his 'one massive b*ll*ck'
In good news for EastEnders, the people's champion Danny Dyer has been nominated for Best Actor at the 2016 Soap Awards for his portrayal as Mick Carter.
We're sure people would be more happy for Danny if they didn't cut out Mick Carter…
@TomCapon