Many fans of the show have criticised the scenes for being 'rushed'
OKAY, so we've known for quite some time that Queen Vic landlord, Mick Carter is leaving Albert Square after it was announced that Danny Dyer would be taking a break from EastEnders to get some much-needed rest.
But on Thursday evening (23rd March) fans finally got to see how a struggling Mick would exit the show – and of course it had to be as dramatic as ever.
His departure came after viewers have watched Mick fail to bring in enough money to the pub over the last few weeks and if that wasn't bad enough, his son Lee just left the square to set up a new life in Dover.
Poor, Mick!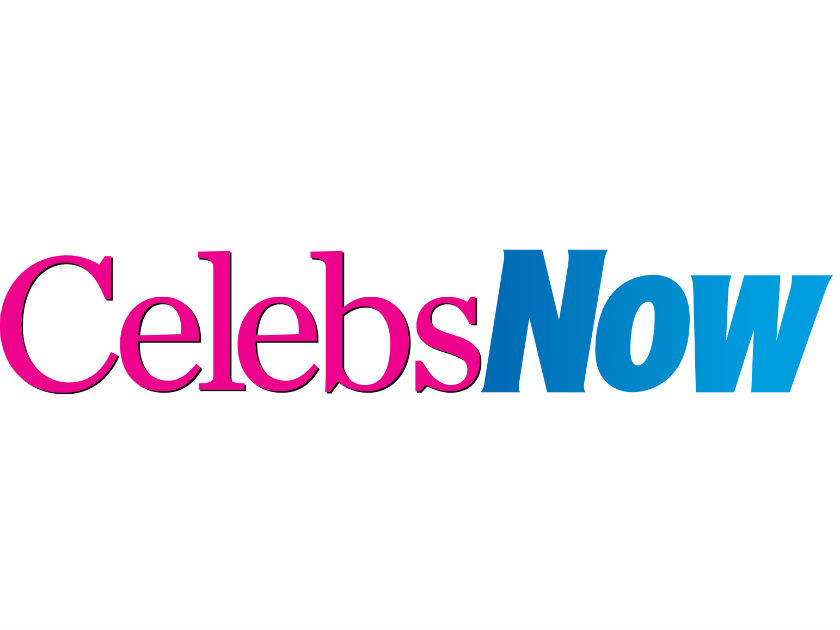 But things came to a head when it was revealed his daughter Nancy had been hit by a car in Bulgaria which left him desperate to go and see his family.
Read: All the Latest Celebrity News
The dramatic scene, which lasted less than a minute, saw Whitney hurriedly looking for a flight to Sofia which then forced cash-strapped Mick to dip into baby Oli's savings to pay for it.
And off he went!
Obviously Danny's sudden departure caused a big social media stir with loads of people devastated that Mick was leaving, while some criticised the scenes for being 'rushed'.
More: Is Danny Dyer ALREADY set to return to EastEnders after break over 'behaviour concerns'
One fan wrote: 'Still laughing at the rushed tacked on for Danny Dyer. You can see it wasn't even rehearsed!' 
While another added: 'What was that random scene on EastEnders tonight with Danny Dyer! I know he is having a break but really how random!'
And they weren't the only ones to have their say…
Danny, 39, flew out to South Africa a few weeks ago to reportedly 'sort his life out' after footage was released allegedly showing the star being urged to calm down by wife, Joanne Mas at the NTAs on 25th January.
However the Beeb have furiously defended the star and a spokesperson previously claimed Danny has always been 'a consummate professional.'
And now it looks like Danny could return to filming as early as Monday after The Sun claimed he's already collected scripts for his character this week.
A source told the publication: 'Everyone is looking forward to having a refreshed Danny back on the show.
'He's a big character on and off the set and his absence was really noticeable.'
Agreed! Can't wait to have you back, Danny.