After the incredible scenes on Tuesday evening's episode of EastEnders, actor Matt Di Angelo speaks out on his experience playing Dean Wicks
In one of the most gripping and important soap storylines of recent years, we've seen EastEnders' Dean Wicks transform from a normal guy into a truly frightening character.
After raping his sister-in-law, Linda (Kellie Bright) in 2014, on Tuesday night's episode we nearly saw a repeat when he attacked fiancée Roxy (Rita Simons). Mum Shirley (Linda Henry) interrupted when she heard sounds of distress, and her shocking realisation about her son resulted in her nearly drowning Dean in the bath.
They were truly shocking scenes, some of which have been called EastEnders' best ever!
Read: More Celebrity News
Actor Matt Di Angelo, who plays Dean, spoke out on Thursday about his experience playing the character.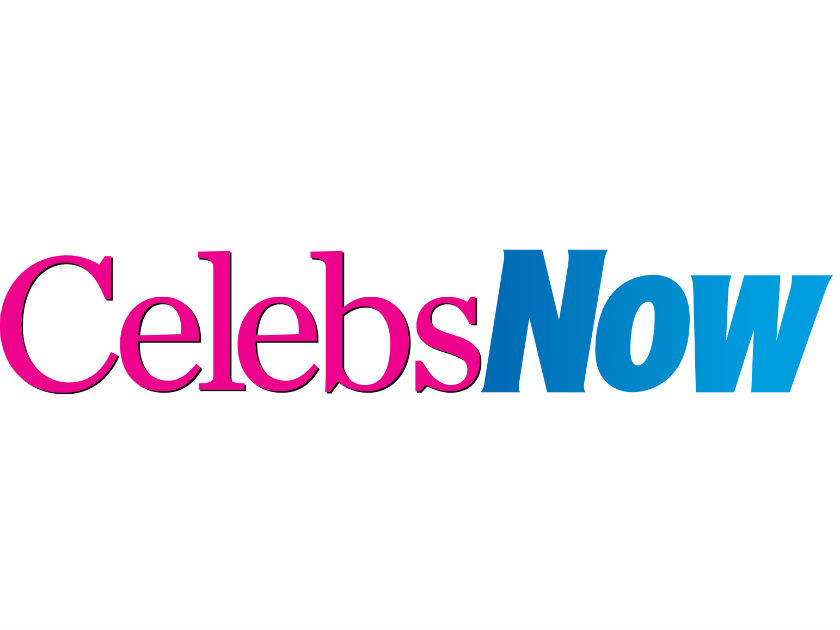 'He's a bad person, you can't make excuses for him,' he told Lorraine Kelly on her self-titled ITV morning show.
'But it's my job to find what he's thinking and find out why he's doing these things…to put yourself in the mindset of that person and as that person the natural thing is to try and justify what you do. It's a lot of fun, it's what I want to do for a living. I enjoy my job.'
More: The 11 most shocking celebrity moments of 2015
Though there weren't any direct spoilers for the show, Matt confirmed that he'd be leaving the soap, but said that he's grateful to have been invited back in the first place. He first appeared on the Square as 'Deano' in 2006 and left in 2008, to return in 2014 with a dropped 'o' and in a much more sinister role.
Playing a character with such dark traits must have been incredibly taxing – but Matt said that he relished the challenge: 'I could have quite easily gone back to EastEnders, propped up the bar for a year, cashed my cheque and then done one, but I got my teeth into the part and I really enjoyed myself.'
The New Year Day episode shows what happens when Dean gatecrashes brother Mick (Danny Dyer) and Linda's wedding – with fatal consequences for at least one character.
In a post to his Instagram profile earlier this week, it looks as if Dean's in for a watery surprise – but, knowing EastEnders, we imagine all is not as it seems…
Who will survive? That's left to be seen, but one thing we know for certain is that we cannot wait to watch.