The Sonia Fowler actress has announced the arrival of her second child
Natalie Cassidy has announced that she's given birth to a baby girl.
The EastEnders actress revealed the happy news on Twitter on Monday by posting a photo with fiancé Marc Humphreys and daughter Eliza – from her previous relationship with Adam Cottrell – which shows them admiring the new arrival.
Is EastEnders heartthrob Rob Kazinsky making a comeback?
Natalie also shared the newborn's name and it's SO cute!
'@cameramarc and I introduce Joanie Elizabeth Cassidy-Humphreys… We are all so in love!' the 33-year-old star wrote.
The happy family have received lots of lovely messages since announcing their joyful news.
TV presenter Gaby Roslin Tweeted: 'Ahh HUGE congratulations. What a gorgeous photo. Sending big hugs and lots of love xx'
And an EastEnders fan account wrote: 'Congratulations! Amazing photo of an amazing family! Wish you all the best! Xx'
The snap of little Joanie with her proud parents and sister is pretty adorable, with the whole clan beaming at the little one.
Natalie has been dating cameraman Marc since 2014 and they became engaged in October last year.
She had previously split from 5-year-old Eliza's father Adam in 2013 after a tumultuous relationship which saw him admit to assaulting her twice.
Now the actress has put that behind her though and spoke of her happiness when she announced her pregnancy back in February.
'Evening all… Time to let everybody know that @cameramarc and I are having a baby in the summer. The three musketeers become four,' Natalie wrote at the time.
Congratulations, guys!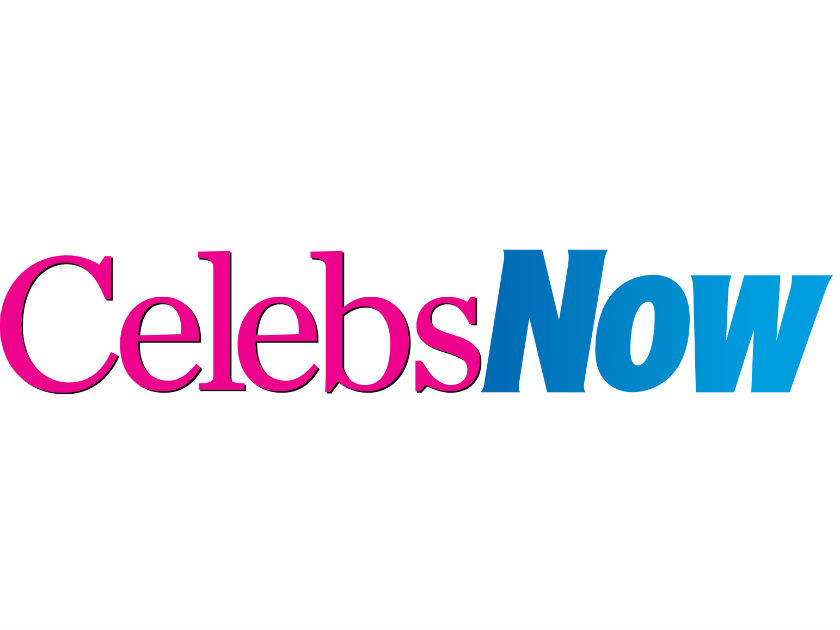 Natalie's pregnancy had become quite a talking point for EastEnders fans in recent weeks, with many viewers noticing her very large bump on display.
It got many wondering if the actress's character Sonia was expecting too.
'Sonia is proper showing and they didn't make an attempt to hid it #EastEnders,' one fan wrote on Twitter. Whoops!
For now Natalie will be away from the soap for a while as she goes on mummy duties for baby Joanie.