RICKAAAYYY!


We still remember Patsy Palmer causing mayhem on Albert Square as fiery Bianca Butcher.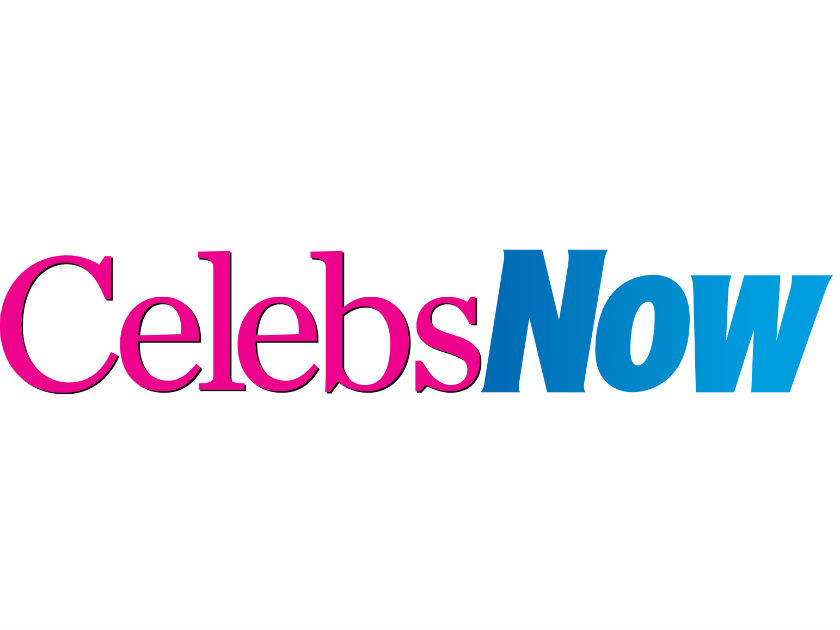 But four years since she left EastEnders for good, the 46-year-old is now living across the pond with her husband Richard Merkell and their children – and let's just say it's a world away from the musty carpets of the old Queen Vic.
Yup, as well as hanging out with celebs and DJing at huge clubs, Patsy has the luxury LA home to match – just one look at her Instagram page will make you extremely jealous.
Last week the actress shared a video of sons Fenton, 16, and Bertie, seven, and daughter Emilia, 15, showing off their best moves on Father's Day.
More: A grand piano and a bar! Inside Amanda Holden's luxurious family home
As well as being impressed with the kids' sweet dance, we can't help but notice the impressive kitchen in the background which includes beautiful black worktops, grey tiles and a huge shiny dining table.
The telly star also shared this snap of her kitchen last year featuring her two tiny pups.
With white shelving framing the room and a retro picture hanging above the fireplace, we can tell why Patsy spends so much time with her family at home.
The chic theme carries on throughout the house with lots of grey and cream fittings as well as loads of fresh plants and large mirrors.
And it might be a huge Californian mansion, but it looks like Patsy – who also shares 26-year-old son Charley Rothwell with boxer Alfie Rothwell – still likes to be reminded of her roots as she has a Union Jack pillow placed by her cosy fire.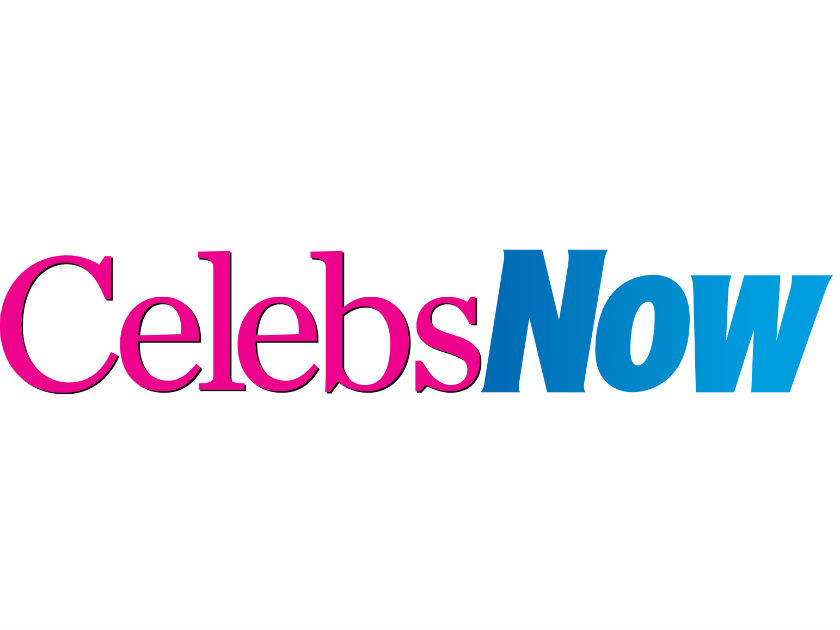 And the outside space is just as impressive as the inside, as this photo also shared on Instagram shows a veranda on the second floor full of colourful plants.
While in the garden a huge pool is the perfect space for the kids to run around and have fun in the summer months.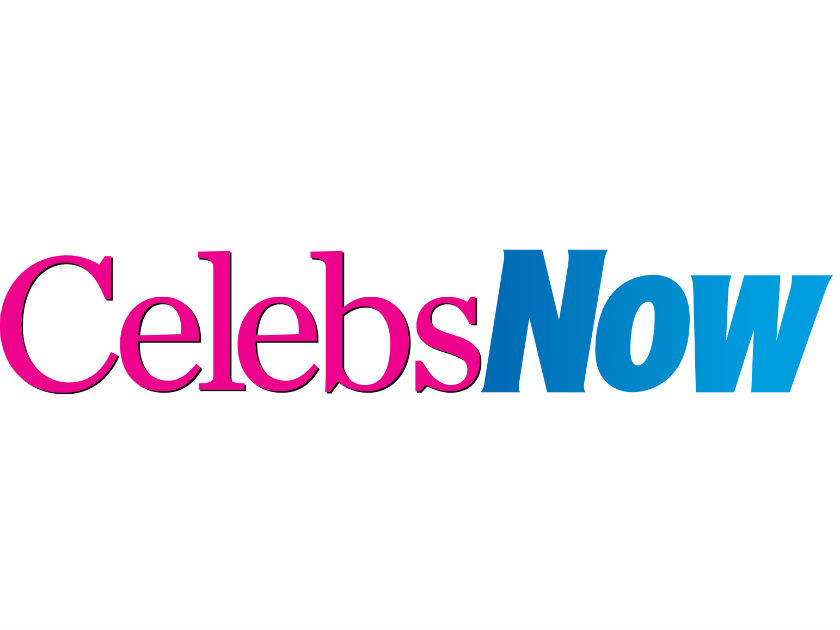 Giving another peek into her garden, the former soap actress posted a sweet photo of her daughter Emilia dragging an inflatable around their beautiful pool with sun loungers placed around the outside.
And it looks like Patsy is almost as obsessed with her home as us as she shared this beautiful photo of the sunset from her balcony which shows fairy lights wrapped around the railings and a BBQ in the corner.
Dreamy or what? Right, when can we move in?