This familiar face is returning after 15 years away from Albert Square
Soap fans, get excited! EastEnders have announced the surprise news that actress Tamzin Outhwaite is returning to Albert Square as Melanie Owen.
MORE: Who is EastEnders' legendary barmaid Tracey? Everything you need to know…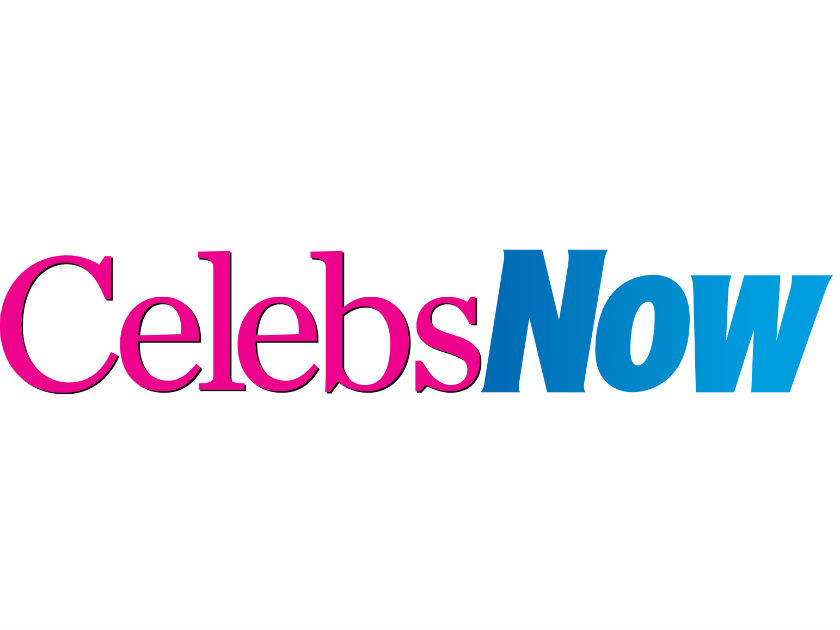 Tamzin – who played Mel for four years from 1998 until 2002 – will be back on our screens later this year after fifteen years away from Albert Square.
Speaking about her shock return, mum-of-two Tamzin, 467, said, 'When I got the call from John Yorke [the soap's creative director] asking if I would consider coming back to 'EastEnders', it was something I just couldn't refuse.'
'EastEnders' is in my DNA and I always knew deep down that someday I would revisit Mel; she is a strong independent woman with lots more stories to tell. To be stepping back into Mel's shoes nearly 20 years after I first started feels just perfect,' she continued.
But some fans of the BBC soap have been left divided over the decision to bring Tamzin's character back.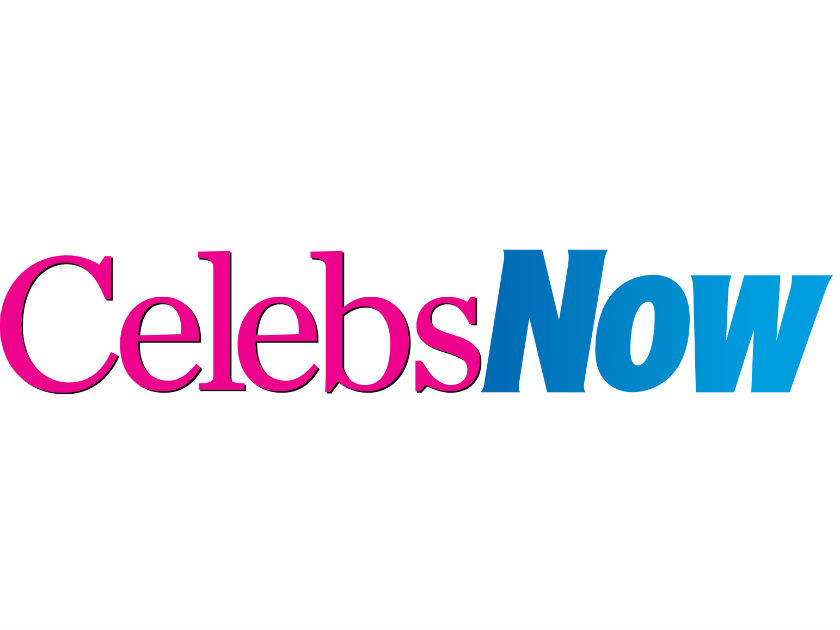 One viewer said, 'Not one I remember fondly at all. Each to their own and all that.'
'I loved Mel, but I would have been more excited if it was Tanya,' another added.
However, others praised the decision saying they couldn't wait to see what Mel had been up to since she fled the Square.
One person who is particularly excited about Mel's return to Walford is her close friend, Amanda Holden.
Speaking of her excitement as she presented This Morning, Amanda, 46, said, 'She wasn't supposed to tell us but obviously she did.'
'We had massive discussions about it but there was no doubt that she was going to go back but it was exciting hearing how and why and who else is going to be in it with her. And the script! Gosh!' Amanda continued to tease.
Ooh, exciting. We can't wait to have Tamzin back on our screens!