Michelle Ryan and comedy actor seen dining together in Malibu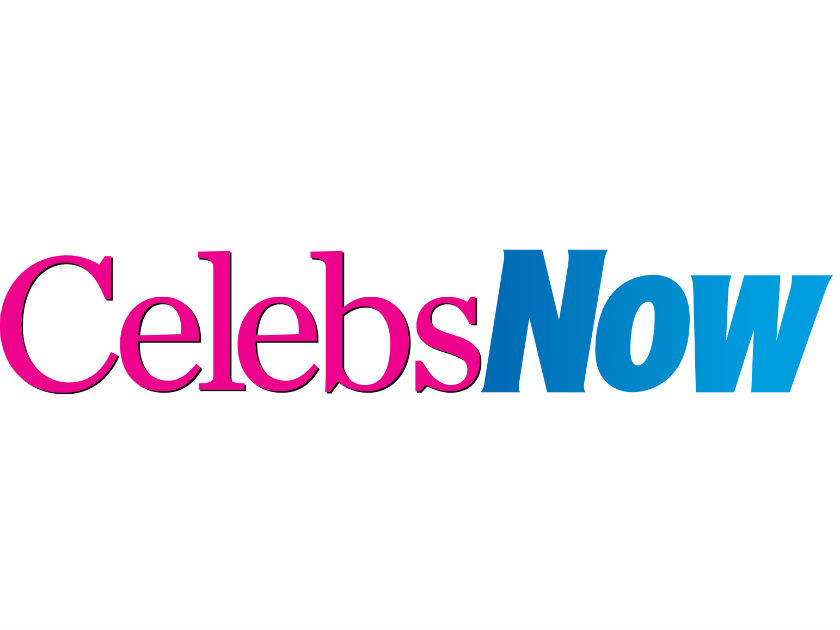 Here's an unusual coupling – ex-EastEnders star Michelle Ryan and Owen Wilson are reportedly an item.

The actress, 23 – who played gobby Zoe Slater in the BBC soap – has set up home in the States where she's starring in US TV show The Bionic Woman.

Michelle and Owen have been spotted enjoying dinner at posh Malibu restaurant Nobu.

And Kate Hudson's ex is thought to be teaching Michelle how to body-board on the city's beaches.

'Michelle's one of the few women in Hollywood who looks like herself and hasn't had loads of work done,' a source tells the Daily Star. 'She's refreshingly natural.'

And Owen, 39, has taken to Michelle's Cockney charm.

'She's also pretty innocent about how this whole town works, which Owen finds endearing,' the source adds. 'And then there's that British sense of humour.'

Move over Brangelina…say hello to Mowen.