Strictly season has officially started
It's that time again, people – yep, get out the sequins and the spandex because Strictly Come Dancing is back!
The 2016 series has officially got underway with the naming of the celebrity line-up having begun and the first star confirmed for this year's show is none other than politician Ed Balls.
Scarlett Moffatt on why she turned down Strictly Come Dancing
Former shadow chancellor Ed, 49, revealed the news during Chris Evans' Radio 2 breakfast show on Monday morning and confessed he's feeling a tad nervous about it.
'I'd like to say I'm just really excited about learning to dance on TV, but the truth is I'm also scared to death,' he revealed.
'Making a speech in Parliament seems a piece of cake compared to this, but hopefully I can stick around for a couple of weeks, and have a lot of fun in the process.'
Ed's also looking forward to getting to perform for Len Goodman before the head judge bows out of the role after this series.
'Strictly is a firm favourite in our living room, and it feels like a dream to be going on myself, especially for Len's last series,' he said.
'I'm just hoping it doesn't turn into a nightmare too quickly!'
Unfortunately the odds don't look great for Ed, with bookies William Hill already offering 3/1 odds that he'll be the first star to be eliminated.
Meanwhile his odds to win are a distant 33/1 – yikes.
Ed will be the first male politician to compete in the full series and despite his poor odds is clearly looking forward to it.
The former cabinet minister is married to fellow Labour party figure Yvette Cooper, who Tweeted that she was 'so, so envious' after her husband's announcement, and they have three children together.
Strictly meanwhile chose to mark the news of Ed joining the line-up in the most fitting way – by simply Tweeting 'Ed Balls' in reference to the infamous message he sent in 2011.
The MP accidentally posted his own name on 28 April 2011 and the date has since become known as Ed Balls Day, with people commemorating it on social media every year. LOLs.
Will his dancing be a cause for celebration though or something to forget? Eek.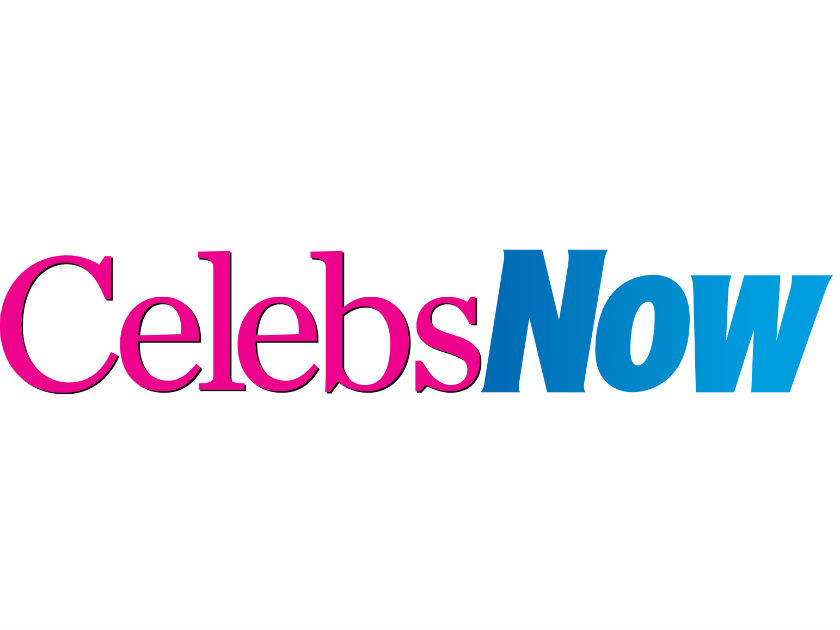 The rest of the Strictly line-up will be revealed over the coming days and weeks ahead of the start of the show in September.
Anna Francis