The show's most controversial contestant has a plan up his sleeve...
Ed Balls has been eliminated from Strictly Come Dancing in a move that will please viewers who slated him for being a novelty act.
But those same critics might not be so thrilled to hear that there's a chance the 49-year-old politician could RETURN to the dance floor!
Was there a Strictly PLOT to get rid of Ed Balls?
Apparently Ed – who lost out to Judge Rinder in the dance-off on Sunday night's show – is keen to put his dancing shoes back on to do the Strictly tour and is currently in negotiations to get signed up.
'Ed wants to be on the tour and is currently negotiating his price,' a source says. 'He has loved his Strictly experience and would like it to continue.'
It sounds like Ed isn't the only one hoping to join the live show either – Strictly bosses are also said to be desperate to get him on the line-up given that he's been winning many viewers' votes week after week.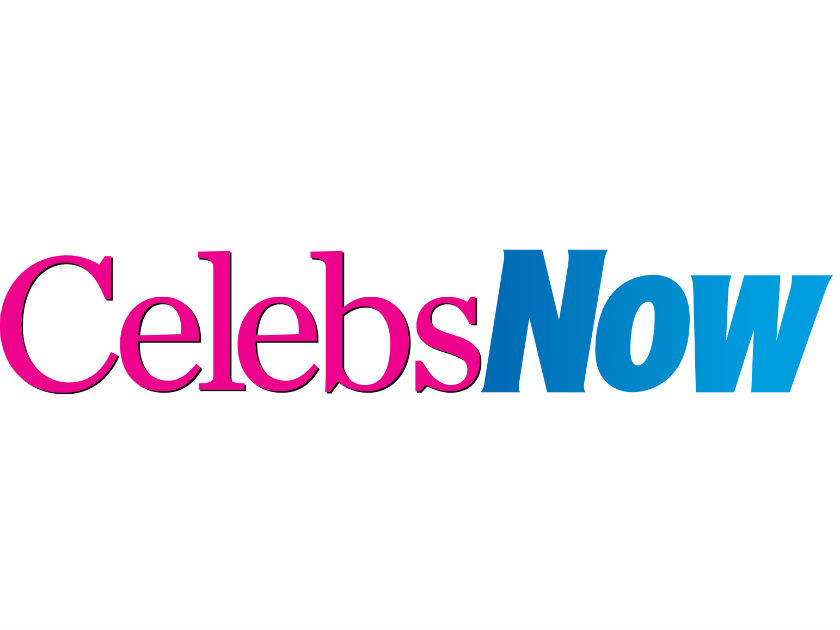 'He's entertained the nation with his routines and played along with it,' the insider tells The Sun. 'Everyone's seen a different side to him and he's gone from getting no votes as a politician to the nation backing him week after week.
'Ed's looking at his diary because he also has lecture commitments and other work to do, but everyone's hopeful he will sign up.'
So far the only celebrities confirmed for the tour are Daisy Lowe, Danny Mac and Louise Redknapp, but it's believed that Judge Rinder and Ore Oduba will sign up too.
Whether he dances again or not, Ed clearly had a great time doing Strictly and spoke of how much he'd enjoyed himself when he learned that he and partner Katya Jones would be leaving the competition.
'If people watching have had half the fun I've had learning to dance with Katya then they must have had a complete blast because it's been such a fabulous thing,' he told presenter Tess Daly.
'The judges, all the supporters, the make-up team, the wardrobe, in particular that band are the best in the world. It's just wonderful.'
Awww, we're going to miss Ed's dad dancing on a Saturday night!