We bet Ed's Thinking Out Loud right now...
Cast your mind back to the late months of 2014, and you may remember a particular soulful, romantic jam providing the soundtrack to your most lovey-dovey, mushy moments.
We're of course talking about Thinking Out Loud, Ed Sheeran's wedding-first-dance ready track that dominated the radio for months, and the video to which made it seem as if Ed was preparing for a stint in Strictly Come Dancing…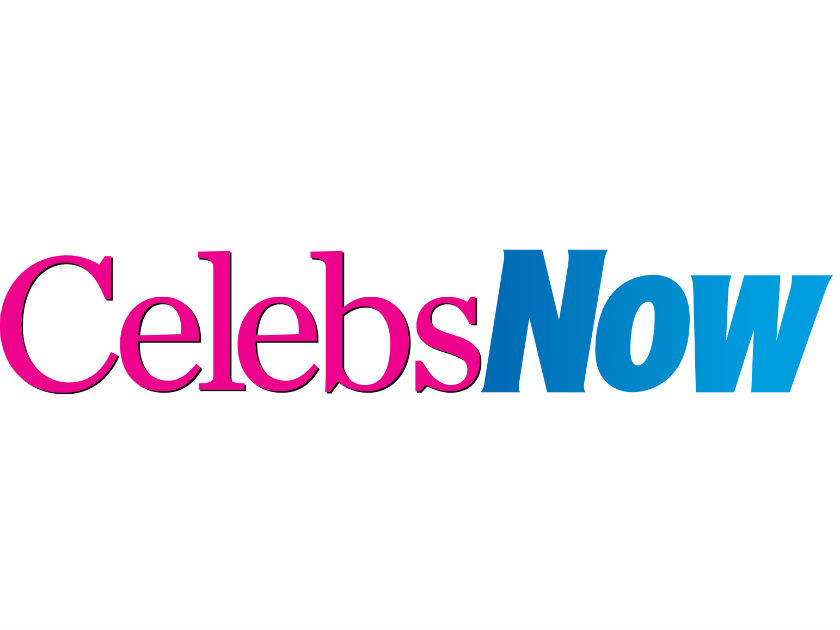 However, though it may be (secretly) held dear in the hearts of many, there are certainly those who don't feel the same – and some in particular are suing the ginger-haired talent over alleged similarities to Marvin Gaye classic, Let's Get It On!
More: So, Ed Sheeran's having the best year – despite THAT awkward legal drama…
The family of songwriter Ed Townsend, who co-wrote lyrics to the 1973 hit, as well as apparently creating the musical composition, filed a federal court lawsuit on Tuesday (9th August), accusing Ed Sheeran of stealing the melody, harmony and rhythm of the track. Awks!
According to the suing party, the 'heart' of Thinking Out Loud takes from Marvin Gaye's infamously sultry track. An extract from the lawsuit reads:
'The Defendants copied the 'heart' of 'Let's' and repeated it continuously throughout "Thinking"…
'The melodic, harmonic, and rhythmic compositions of "Thinking" are substantially and/or strikingly similar to the drum composition of "Let's."'
Have a listen for yourself, readers… here's Thinking Out Loud:
And here's Let's Get It On:
This is bound to be something of a blow for Ed, 25, as this new legal dilemma comes months after music executives filed a separate copyright lawsuit against him, for similarities between his track Photograph, and a record by X Factor winner Matt Cardle, called Amazing.
Do you think the songs are similar? Let us know @CelebsNow!