Ed Sheeran: best celebrity ever?
Is Ed Sheeran the best person on the planet? When he's not doing hands-on charity work, or singing at fan's weddings, he's paying off his mates mortgage with the money he made from ONE album (also the reason he made our Celebrity Naughty or Nice List). But once again dearest Ed has shown us up this Christmas after buying his parents a £750,000 flat.
Opposite his £9 million North London pad.
READ THE LATEST CELEBRITY NEWS
While we all hide the internet from our mums until this blows over, the ginger superstar has admitted that this is so his parents can be on call when he eventually settles down with kids.
According to The Sun, Ed said, 'My thing is, I bought a house about a mile away from them where we live in a countryside, and I bought a house pretty much opposite each other in London.
'So when I have kids, when they start getting a little bit irritating, I've got the grandparents there.'
Awwww???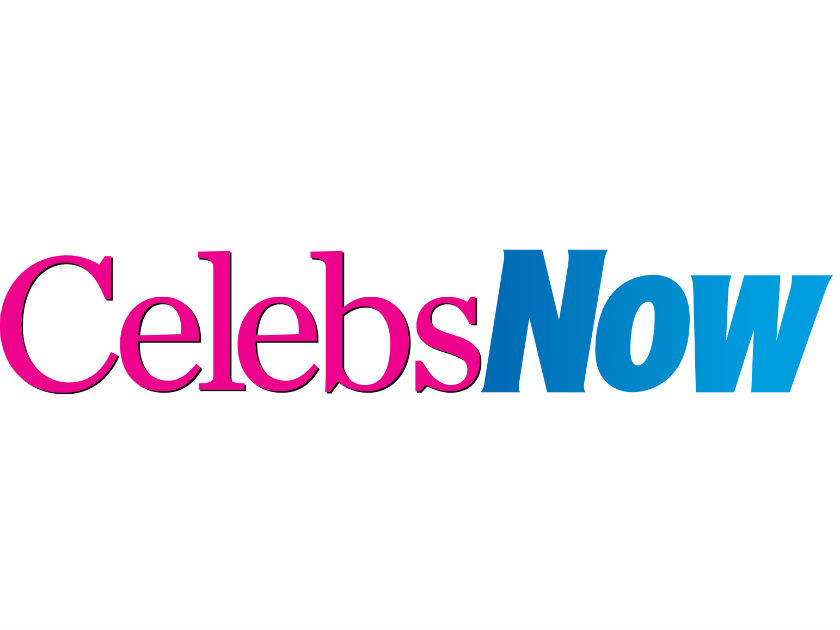 Determined to show up the entire country while also making us love him even more, Ed's thrown in something extra for his parents, John and Imogen: a car!
'I gave the Mini to my mum and dad.
'I bought the Mini, I learned [to drive] in the Mini, I passed in the Mini then I got my parents a place in London and I thought instead of them having to drive their car up every time they're in the country, they can have the Mini and just use that when they are there.'
Considering Ed is one of the biggest partying exports Britain has to offer, we imagine it's more 'hi mum and/or dad here's a car oh can you drive me to this party please thanks.'
Ed recently broke to the world that he's laying off the social media while he travels the world and spends time with his girlfriend, Cherry Seaborn. Fans shouldn't fear, though, as his third album is on its way and promises to be, 'the best thing I made thus far.'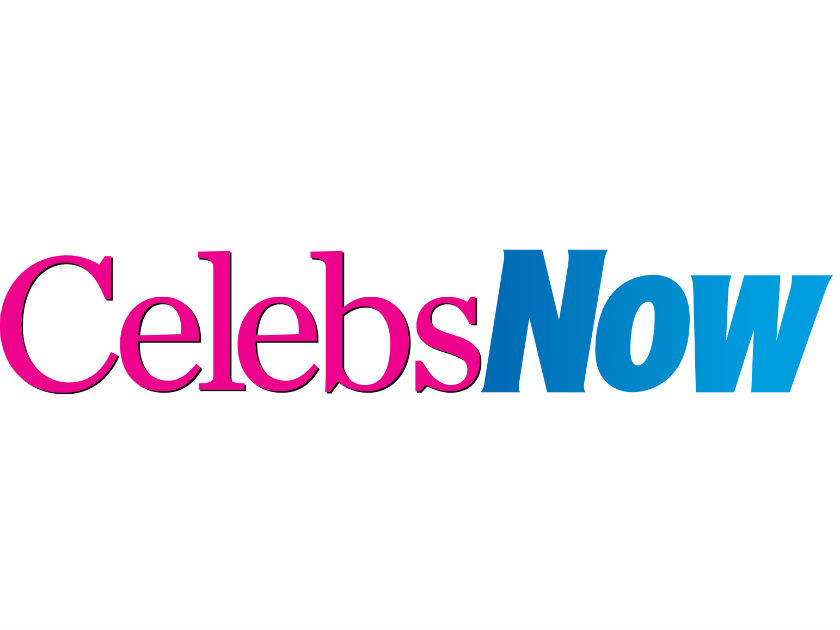 Travelling the world, doing charity work, giving his parents £100,000s worth of Christmas gifts, making some cracking songs to sing when you're drunk. Ed Sheeran is a gift to the Earth.
Tom Capon