The Thinking Out Loud singer has sparked rumours he's set to pop the question
He's one of pop's biggest romantics, with his love song Thinking Out Loud becoming a staple first dance choice at weddings. And last week, Ed Sheeran hinted at the possibility of wedding bells with girlfriend Cherry Seaborn.
The 25-year-old is usually quite tight-lipped about his private life but opened up about Cherry, 24 – who he's been dating since 2015 – during an interview on Australian radio's Kyle & Jackie O Show.
Ed Sheeran opens up about secret weight battle: 'I didn't fit in anything'
Ed said: 'She lives three or four miles away from me where I grew up. And we live together now. We just got cats.'
When asked whether his relationship had the potential for marriage, Ed replied: 'Yeah, I feel pretty good about it.'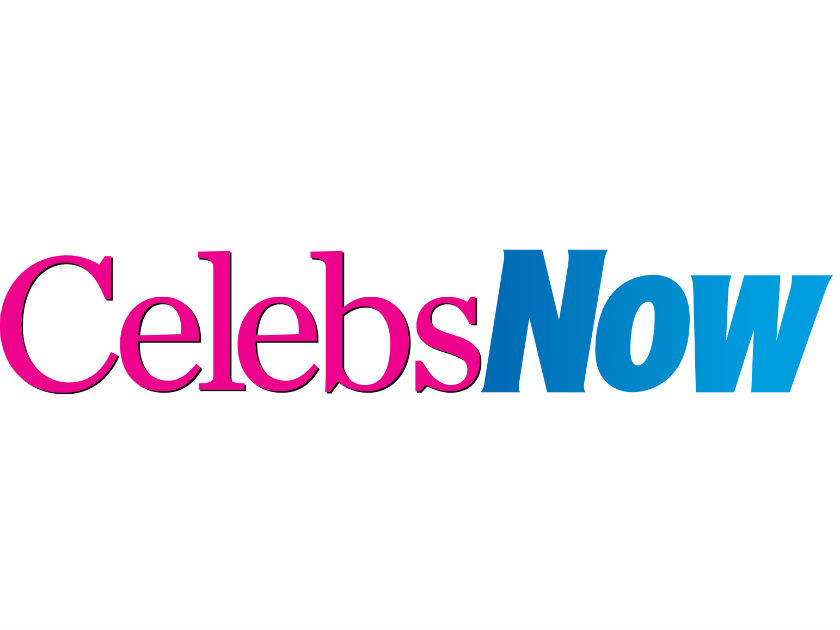 The singer even admitted he'd considered fatherhood, saying: 'I would like some kids.' It's not the first time Ed's spoken about settling down.
In January he said: 'I'm ready, let's go – tour bus babies, little fat, chubby babies that just walk around.' Aww!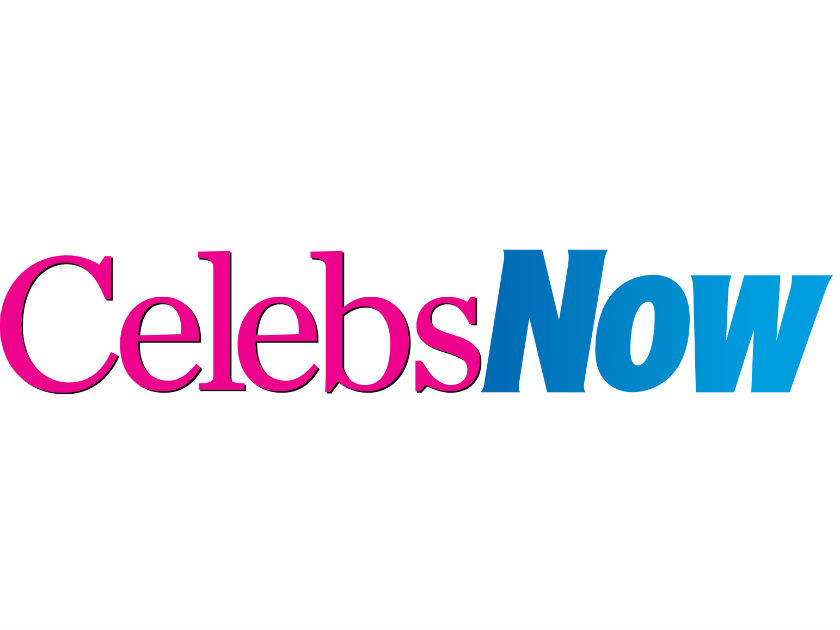 And while Ed's career is currently riding high – he dominated the charts last week with Shape Of You at Number One and Castle On The Hill at Number Two – he insisted he'd take a break from the spotlight to be a doting father.
'When [my child] starts primary school, I'm just out. I think [Bruce] Springsteen took an extended break when his kids went to school. I think that's going to be me.'
We can't wait to see little ginger babies running around!