'I find myself seeing the world through a screen and not my eyes...' Ed Sheeran announces a nine-month break from all social media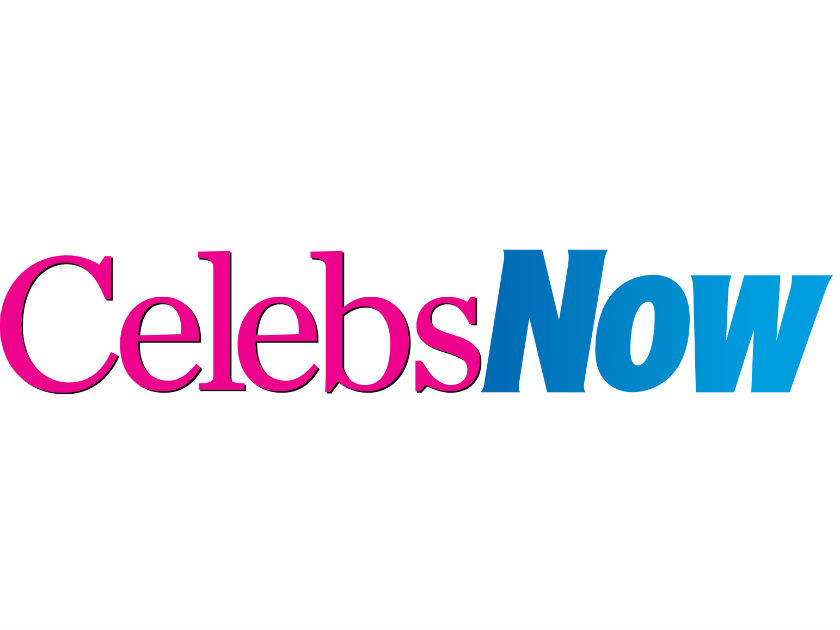 If you're reading this, there's a good chance you're looking at it on your phone screen – well, not if you're Ed Sheeran, that is…
After bringing his X tour to a close in Auckland, New Zealand, the scruffy-haired crooner posted a block of text to his Instagram profile, stating that he'll be taking a break from his phone, emails and social media to see the world from outside of a screen.
Ed originally announced that he'd be taking a nine-month break from public life back in October, to begin after his final tour date.

His official goodbye reads:
Hello all. I'm taking a break from my phone, emails and all social media for a while, I've had such an amazing ride over the last 5 years but I find myself seeing the world through a screen and not my eyes so I'm taking this opportunity of me not having to be anywhere or do anything to travel the world and see everything I missed.
To my family and friends, if you love me you will understand me buggering off for a bit, to my fans, the 3rd album is on its way and is the best thing I've made thus far. See you all next autumn, and thank you for being amazing. Ed x
Read: Best bros Ed Sheeran and James Blunt talk herpes and 'big schlongs'. Really.
He's just one of a few stars we love who is going to be taking some time out of the spotlight for 2016 – One Direction gave their last scheduled performance at the X Factor final, and Taylor Swift told NME in October that at the end of her 1989 tour, she'd be taking some 'Tay-time':
I think I should take some time off. I think people might need a break from me. I'm going to hang out with my friends. Write new music. Maybe not write new music. I don't know.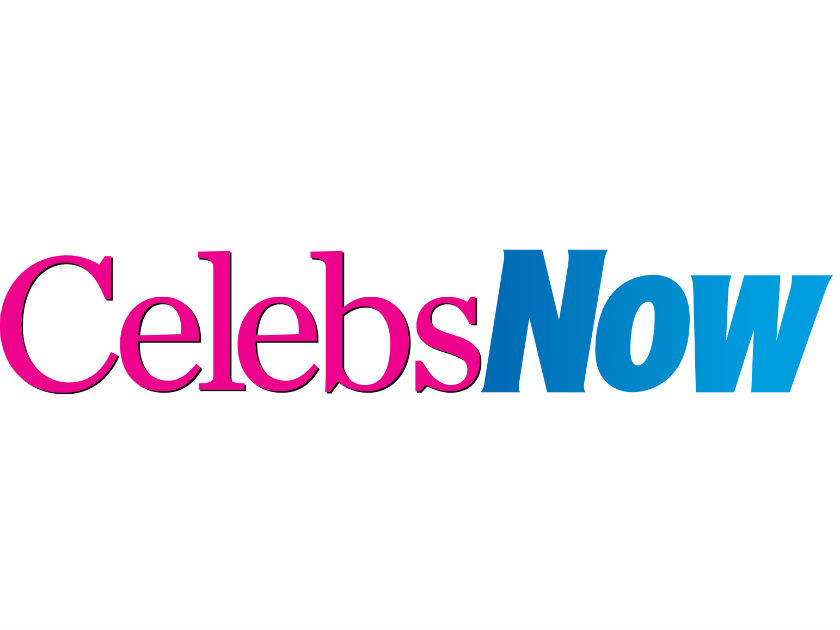 As hard and as constantly as these guys work, it's understandable why Ed Sheeran and co would want to take some time for themselves. Still, it doesn't change the fact that we'll miss them! In honour of Ed's break, we wanted to take some time to remember his best bits of 2015 – many of them involve food. Our kind of man…
There was the time when he made Christmas song puns…
or when he showed Bruno Mars that he was NOT one to mess with.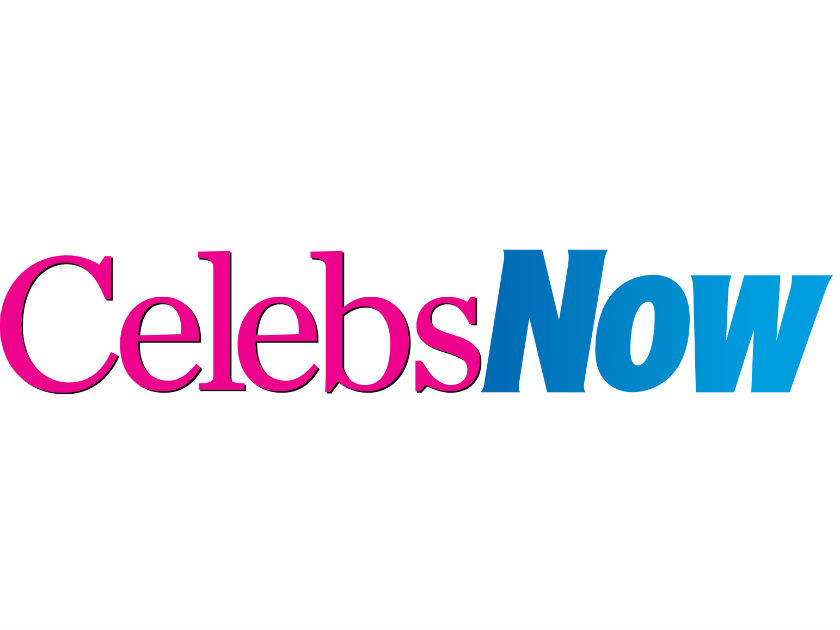 When he praised the land Down Under for impeccable breakfast etiquette:
When he shared our burger philosophies…
When he set pulses racing (?):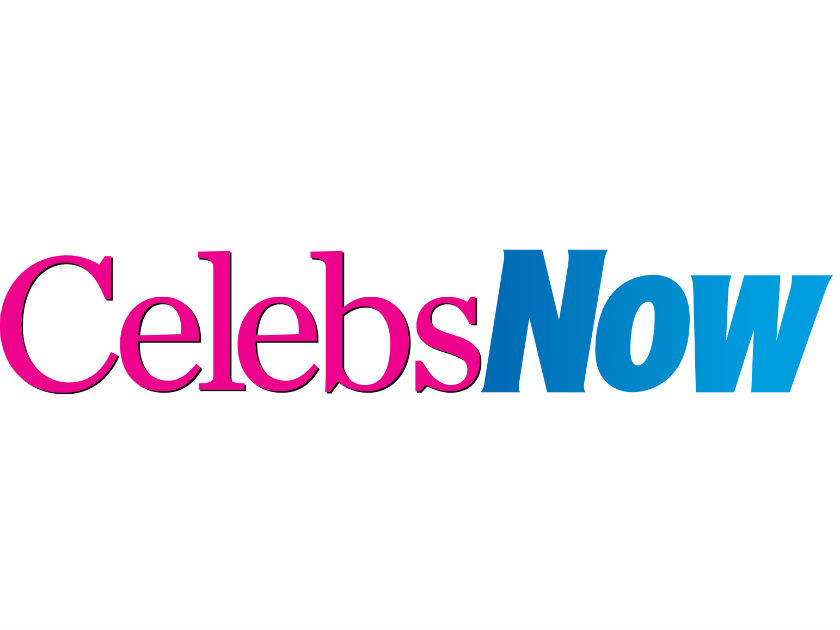 When he shared important news about his chicken plans:
(same, tbh)
When he did NOT see it for Monday morning:
When he met his waxwork at Madame Tussauds, and knew his priorities: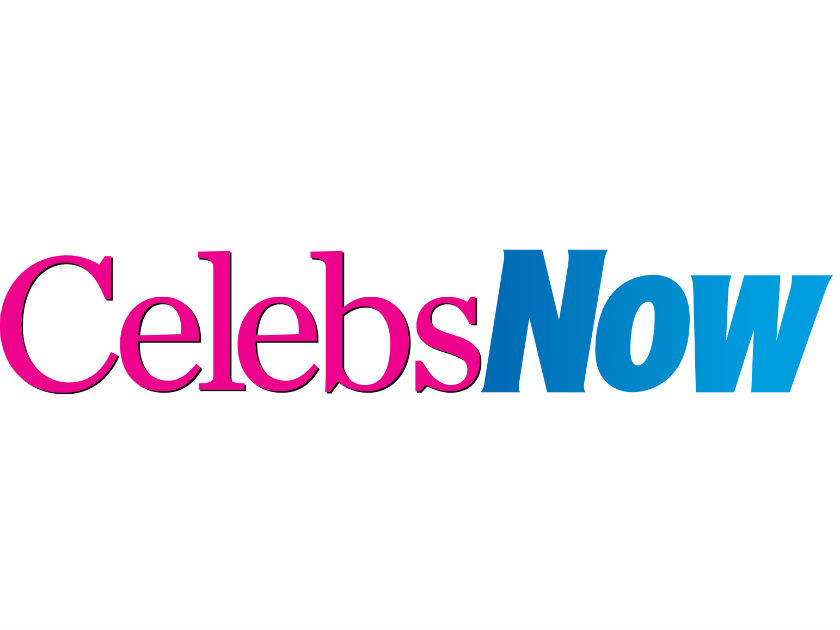 'Met my waxwork at Madame Tussaud, he didn't say much but he's got a bulge so it's all good'
When he was an absolute #lad with his fry-up banter:
When he became a Doctor (💅) and did it in Converses: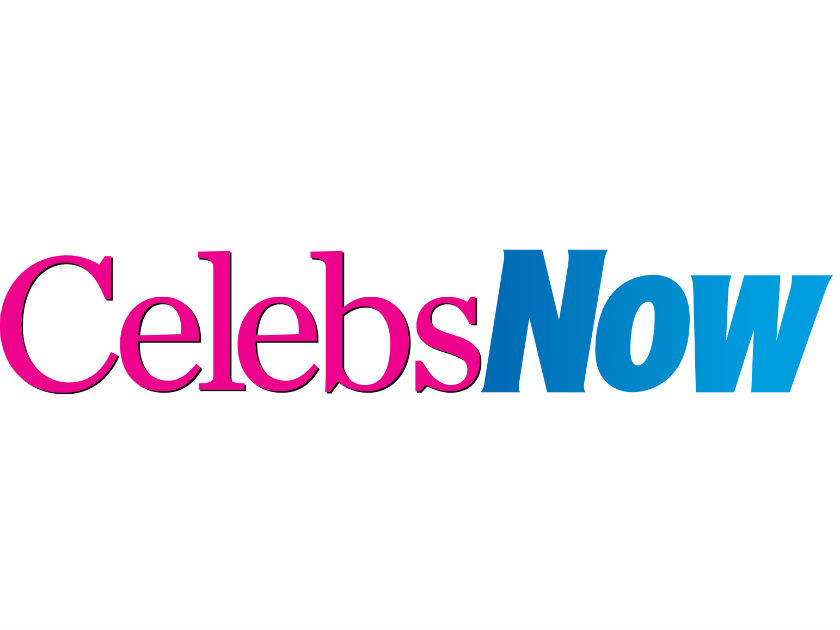 And, when this happened:
Have a good break, Ed – looking forward to the Autumn 2016 comeback!