Ed has revealed the real reason behind his year off..
Ed Sheeran is most definitely our very favourite flame haired crooner- shortly followed by Ginger Spice.
Like, c'mon. Is there *any* competition in the redhead singer category?!
Of course there isn't!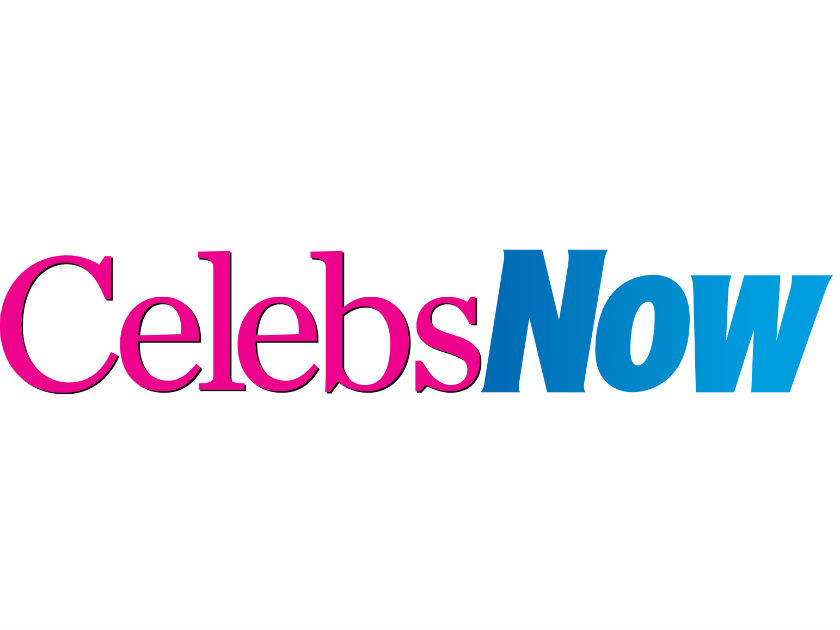 However, our favourite 'fella has certainly been in the wars lately- having recently found himself in a spot of bother with a very nasty car collision.
The 'fella, who had been riding his bicycle through London when he had become caught up in an accident, had taken to social media to share the news of his injury- revealing it may affect his upcoming shows.
See: Ed Sheeran's world tour in jeopardy as star is rushed to hospital after collision with car
Ed writes, 'Ive had a bit of a bicycle accident and I'm currently waiting on some medical advice, which may affect some of my upcoming shows. Please stay tuned for further news. Ed x'.
Following his rough'n'tumble on the streets of London, Ed has now revealed another, slightly more secret, battle- his hidden problem with substance abuse, a battle which led to his year away from the spotlight.
Speaking on The Jonathan Ross Show, an episode which will air tonight, Ed shares that he had found himself falling into the troublesome 'pitfalls' of fame.
See: Has Ed Sheeran secretly got ENGAGED to girlfriend Cherry Seaborn?!
The 26-year-0ld shares, 'All the pitfalls that people read about, I just found myself slipping into all of them. Mostly, like, substance abuse'.
Ed continues, 'I'd never touched anything. I started slipping into it, and that's why I took a year off and buggered off'.
Speaking of the moment he had realised he might be developing a problem, Ed shares: 'I didn't really notice it was happening. It just started gradually happening, and then some people took me to one side and were like, 'Calm yourself down'.
The singer then added, 'It's all fun to begin with, it all starts off as a party and then you're doing it on your own and it's not, so that was a wake-up call and taking a year off'.
We're so glad to have 'ya back and discussing such an important topic, Ed! For more information and advise on substance abuse, head *here* to the NHS website.
Alice Perry