Russell Crowe just dropped a HUGE hint...
Ed Sheeran hasn't exactly been shy when it comes to gushing about his girlfriend, Cherry Seaborn.
As well as penning pretty much every love song on his latest album about his childhood sweetheart, the 26-year-old has been talking about marriage and babies to anyone who'll listen.
So it was only a matter of time before the couple announced their engagement – unfortunately for Ed, he didn't get that chance as Hollywood pal, Russell Crowe may have just revealed the news for him.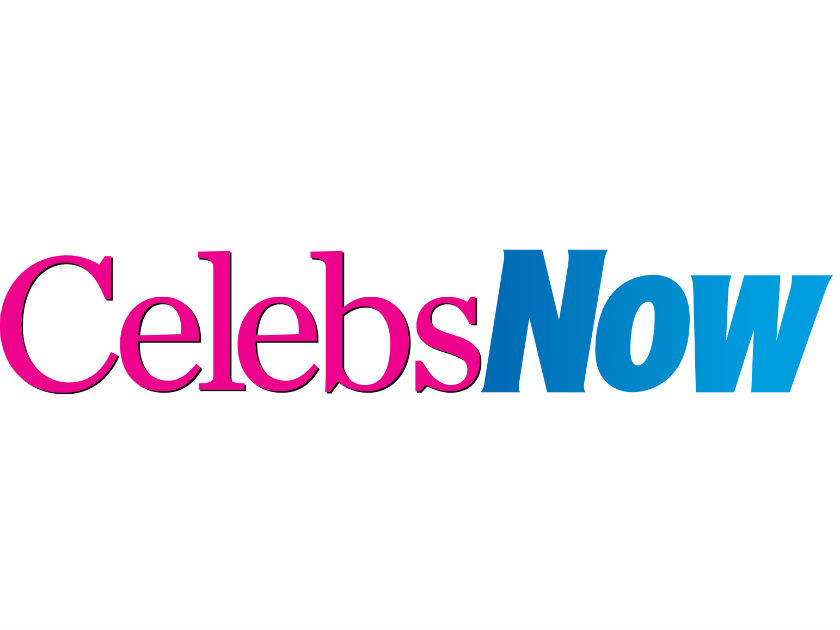 While taking part in a Facebook Live chat with Fitzy & Wippa, the Oscar-winning actor spoke about his pal, saying: '[Ed] was on tour here and he was getting a bit burned out so he came up and stayed at the farm for a couple of days to get some sleep and then we became conversational mates.'
Read: All the Latest Celebrity News 
Before adding: 'He has subsequently gone back to the farm with his fiancée for more time.'
Whoops.
Now, before we all start buying our hats and picking out the names of their little flame-haired babies, Russell could have just assumed the pair were engaged because they're so loved up.
BUT Ed did recently reveal he was besotted with his other half, telling Radio 1's Zane Lowe: 'This has been the first time I've ever actually had the time to fall in love properly.
More: WATCH! Ed Sheeran goes on epic bar crawl with THIS Hollywood starlet as he finally releases Galway Girl video
'I've always got into relationships very passionately – I'm a redhead and also Irish.But then I will get in a relationship and go on tour for 18 months and everything will [be ruined].
'And I'm like, 'Oh, what happened?' But it's because I had no time to put into someone.'
Discussing what the future holds for the couple – who went to school together but only started dating in 2015 – he added: 'I wanted to be a dad, like, last year. I'm ready, let's go – tour bus babies, little fat, chubby babies that just walk around.'
OKAY, any chance there's space on that adorable bus for us?