Actor demands DNA test to prove child is his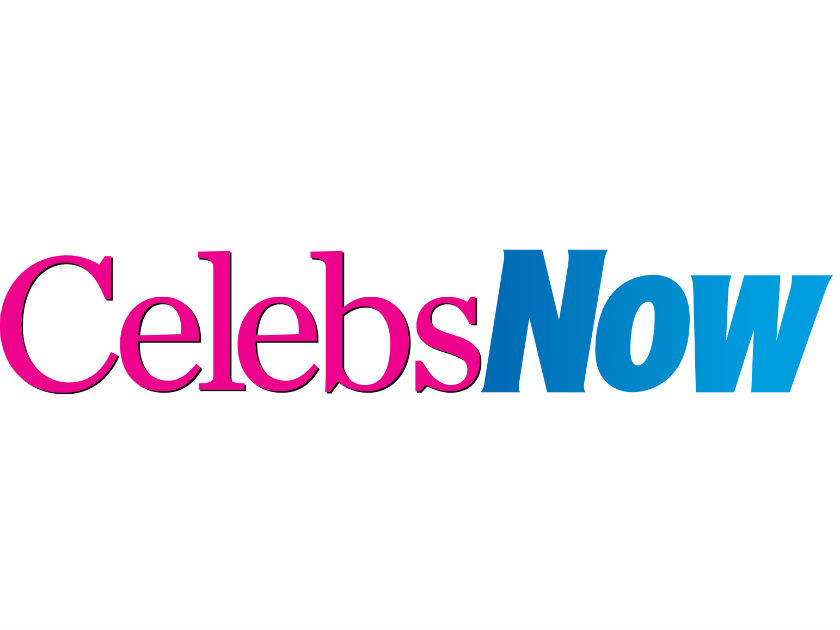 Eddie Murphy has ditched Mel B and is demanding a DNA test to prove the baby she is carrying is his.

The former Spice Girl and Beverly Hills Cop actor met in June and began dating just two months after Murphy divorced Nicole – his wife of seven years.

Eddie, 45, was asked about his new relationship while promoting new flick Dreamgirls last night.

He told an interviewer: 'You're being presumptuous because we're not together anymore. And I don't know whose child that is, until it comes out and has a blood test.

'You shouldn't jump to conclusions, sir.'

Only hours before Mel B had been telling a reporter how happy she was. 'We're in love and get on really well. I can't wait to spend Christmas with him and I can't wait to have his baby.'

It seems that Eddie is quick to change his mind. Only in September he was speaking out about how madly in love he was with 31-year-old Scary Spice.

See USA scoops for more on Eddie's complicated love life.