See how the actor and his wife fell in love
Eddie Redmayne and wife Hannah Bagshawe are one of the cutest couples in Hollywood.
We wanted to know more about the adorable twosome so we've compiled their relationship history in pictures – and it's such a sweet story!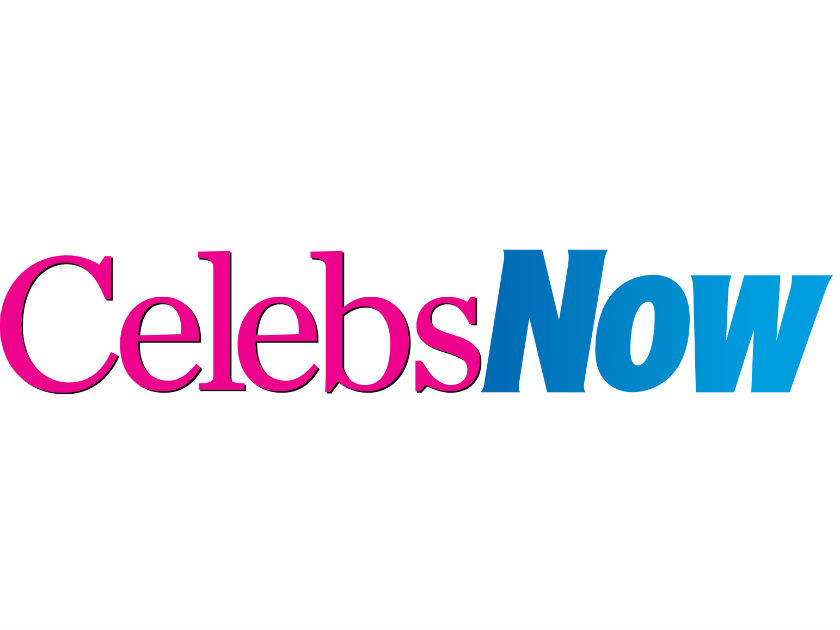 Eddie first met Hannah while he was still at school, studying at the all-boys Eton College (he was in the same year as Prince William). Eddie and Hannah got to know each other when Eddie took part in a charity fashion show held at a girls' school attended by his wife to be.
'I saw Hannah across the room at a party afterwards and she was very beautiful and very funny and she loves the arts and theatre just as I do, so we became friends,' he explained.
Romance didn't blossom straight away though. Hannah went on study at the University of Edinburgh and Eddie headed for Trinity College, Cambridge. There he met and had a long-term relationship with fellow student Tara Hacking, who accompanied him to several red carpet events when he first hit the limelight.
They eventually broke up and heartthrob Eddie was linked to some famous ladies. He was spotted looking cosy with Carey Mulligan in 2011 and is even associated with Taylor Swift in the same year but slammed the rumours of a romance with the singer as 'nonsense'.
WATCH THE TRAILER FOR EDDIE REDMAYNE'S NEW FILM, THE DANISH GIRL 
In January 2012 Eddie Redmayne then started dating Hannah Bagshawe, who was working as a publicist. The relationship seemed to quickly become serious as they stepped out together at a string of events.
By April 2013 it was clear that they'd become very close and an adorable Eddie admitted that Hannah helps him to pick out outfits because he's colour-blind. Aw.
Eddie and Hannah's engagement was then announced via The Times newspaper in June 2014. The actor reportedly asks for Hannah's dad's permission before popping the question – what a gent!
Just five months later, Hannah became Mrs Redmayne. She and Eddie tied the knot in a winter wedding at Somerset's Babington House in December 2014.
The newlyweds had little time for a honeymoon though as Eddie had lots of awards ceremonies to attend to collect gongs for his critically acclaimed performance in the Stephen Hawking biopic The Theory Of Everything. A proud Hannah supported her man and the couple shared a kiss when Eddie wins the Best Actor Oscar – aw!
A year passes of Eddie doing some amazing films and Hannah looking as gorgeous as ever and in December, on Christmas Eve in face Eddie and Hannah are reported to expecting their first child together. The sex and due date for the upcoming little one were not revealed.
The pair attend the Golden Globes red carpet where Eddie's film The Danish Girl received a few nods and confirm that they are to be parents.
Read on to find out more about Eddie Redmayne and Hannah Bagshawe's love story…