The dating agent cleared things up for fans
Celebs Go Dating star Eden Blackman has denied rumours he's been 'sacked' after reports emerged that he'd cheated on his girlfriend with a contestant on the show.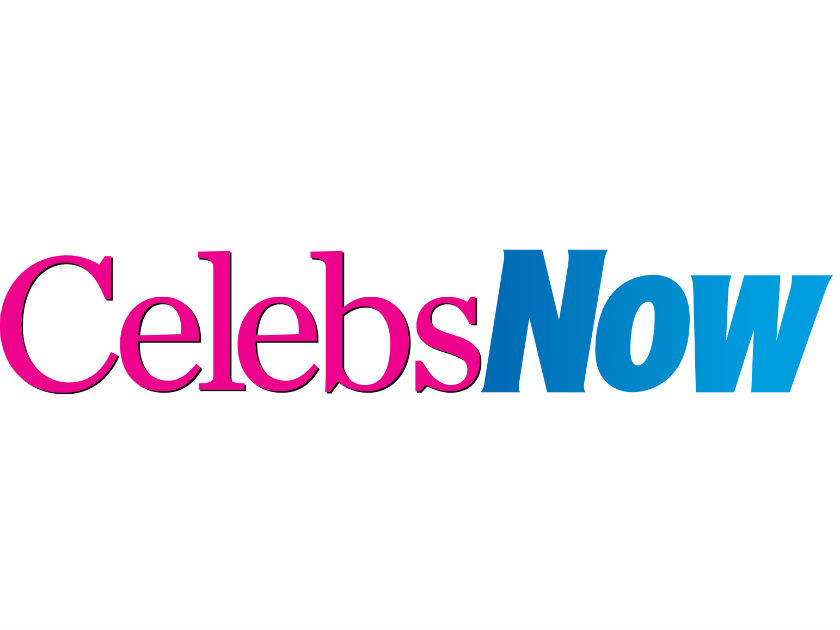 Eden took to Twitter on Thursday to clear up speculation that a fifth series of the hit dating show hasn't been recommissioned because of allegations that he'd hooked up with Chanelle Sadie Paul from series three.
He wrote: 'Morning all. Following further over night speculation concerning myself & Celebs Go Dating, I feel it necessary to address this matter and give you the facts. Firstly as I've said before, a new series hasn't yet been commissioned. Meaning currently it doesn't actually exist…'
Hinting that co-stars Nadia Essex and Tom Read-Wilson are still unconfirmed, he added: 'Secondly all 3 agency members are out of contract, as we are hired on a series by series basis. Our contracts ended at the end of series 4 so none of us are still employed by Celebs Go Dating/Lime Pictures or Channel 4. We are therefore contractually free.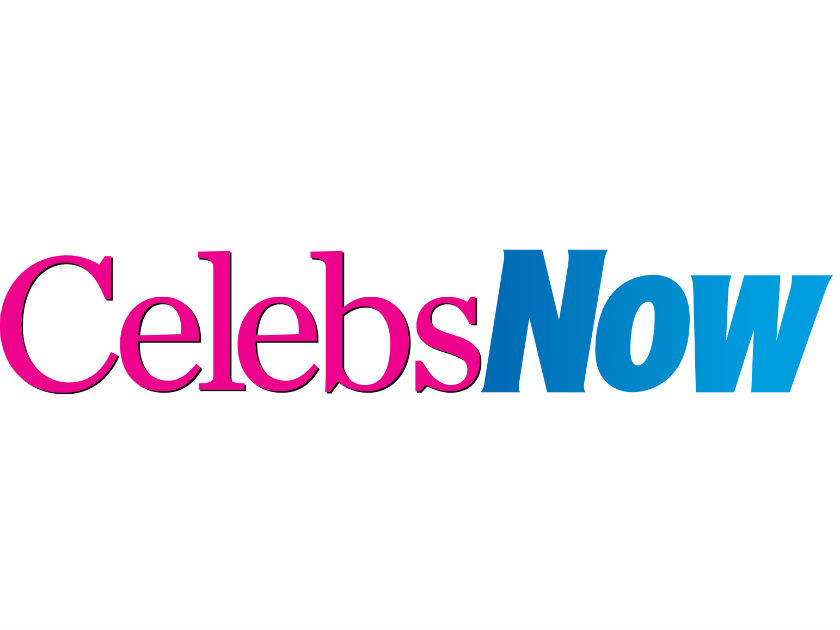 'Which means I cannot be 'sacked' as I'm not employed for a role to be sacked from. I don't have an employer who can sack me! My return to series 5 is something Channel 4 & I have the only decision in, no one else. As you can imagine there are multiple combinations to that outcome.'
The romance expert went on to explain that helping celebs find love on Celebs Go Dating isn't his only job.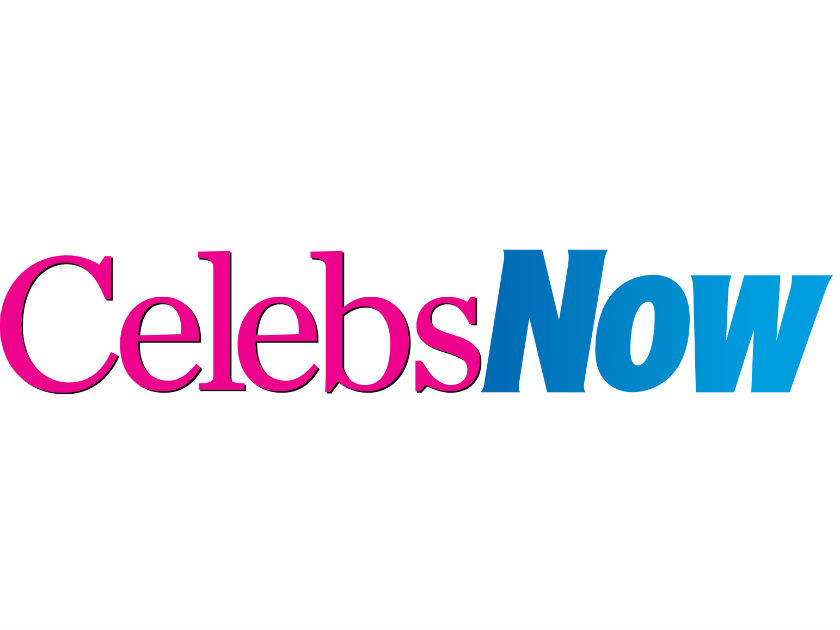 'As many of you know Celebs Go Dating is not my only 'job'. I own a successful music PR company & a dating app that take up a huge amount of my time (link below). The show isn't my only source of income so I'm must consider where my time is needed the most,' he tweeted.
'I haven't made a decision on series 5 and neither have Channel 4, simply because it doesn't actually exist! It needs to be commissioned first before the 3 of us can even begin conversations about our potential role in it. I hope that (again) clears things up for the fans x'
READ MORE: WHO IS EDEN BLACKMAN?
Eden's outburst came hours after his co-star Nadia Essex – who is reported to have fallen out with Eden since the 'cheating' scandal emerged – hinted that his future on the show was in jeopardy.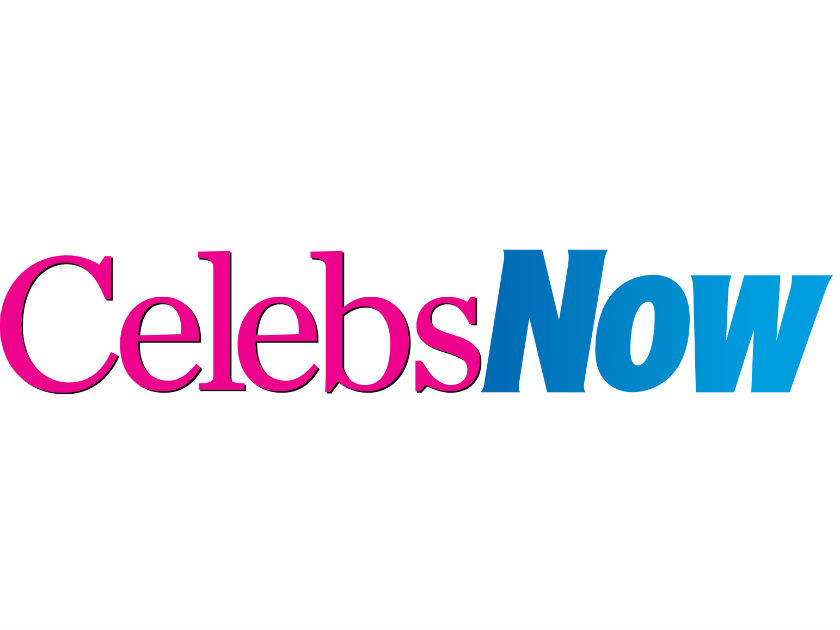 She said: 'Theres' an opportunity at the moment. We've done four really good series.
'I think now there's an opportunity to look at what works, and what maybe doesn't and refresh it.'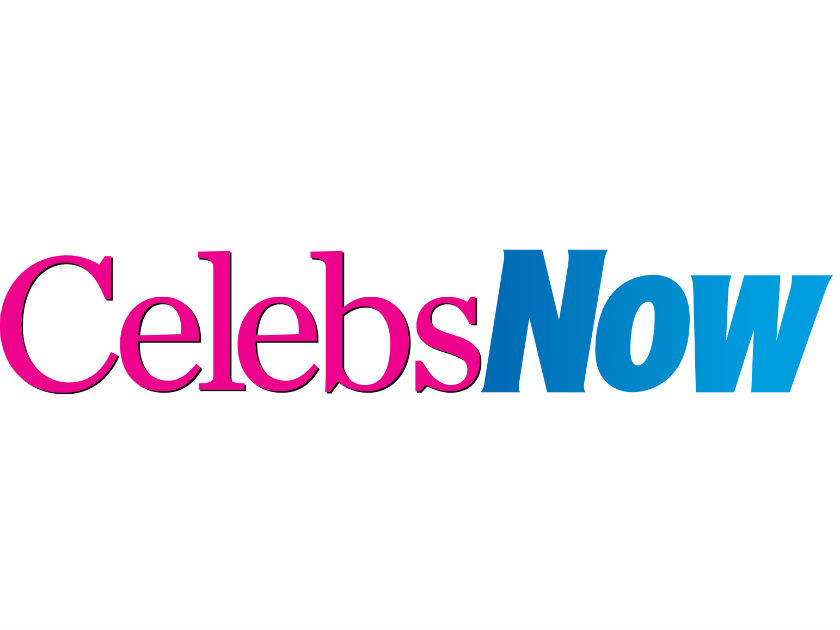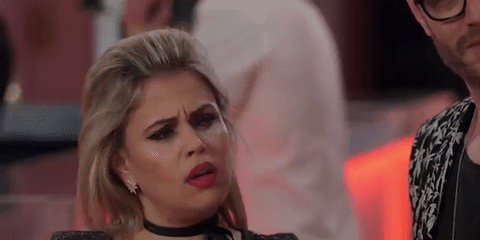 Miaow!