The love coach will not be back for series five
Celebs Go Dating love coach Eden Blackman has confirmed he will not be returning to the show, just a week after laughing off rumours the show had been axed.
Eden, 50, took to Twitter to share a statement, explaining: 'Today I informed the team that I won't be returning to my role at Celebs Go Dating if and when the show comes back for series 5.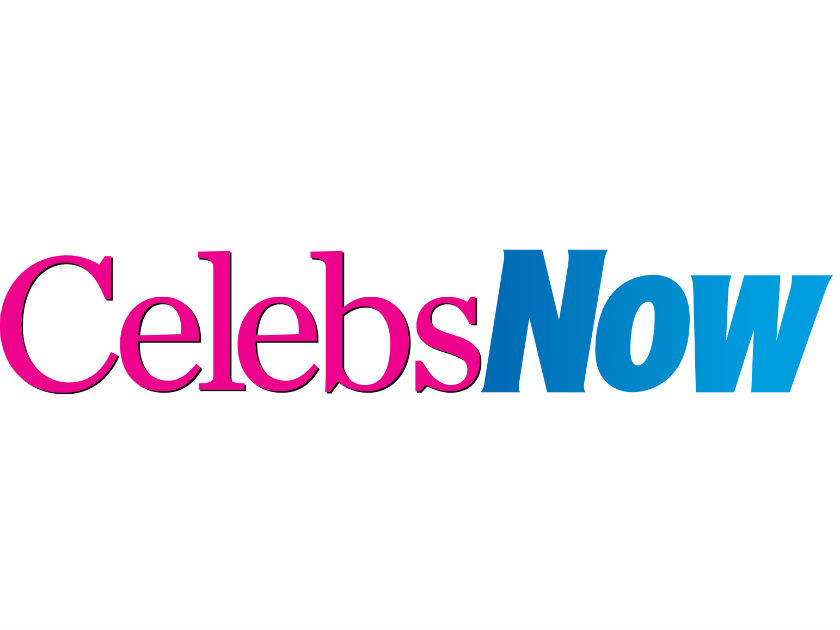 'I'm thankful to everyone at Lime Pictures and C4 for the opportunity, I've had a great time and following the best rated series to date, wish them nothing but more success for the show moving forwards. Thanks for all your support. Eden.'
MORE: Celebs Go Dating's Eden Blackman takes social media swipe at fellow coach Nadia Essex
Earlier this year former show contestant Chanelle Sadie Paul, who claimed he'd been seeing her while in a relationship with his girlfriend of two years, blasted Eden.
Chanelle told The Sun: 'I'm absolutely gutted, I'm so angry. People need to know he's a bullsh*ter. Why would you go and be a dating agent and then lie like this?
'All the wining and dining and taking me out to nice places. I felt like he was my own Christian Grey. He was really good in bed and really experienced. I felt like I was actually dating a man for once but obviously not.'
MORE: Celebs Go Dating's Eden Blackman accused of cheating on his girlfriend of two years with former contestant 
Eden previously hit back at claims he'd been axed from the show, writing on Twitter: 'As I've said before, a new series hasn't yet been commissioned. Meaning currently it doesn't actually exist. Secondly, all three agency members are out of contract, as we are hired on a series by series basis.
'We therefore are contractually free, which means I cannot be 'sacked' as I'm not employed for a role to be sacked from.'
If the show does come back (and we REALLY hope it does), will you miss Eden on Celebs Go Dating?