Pregnant Radio 1 presenter keen to get back in shape after birth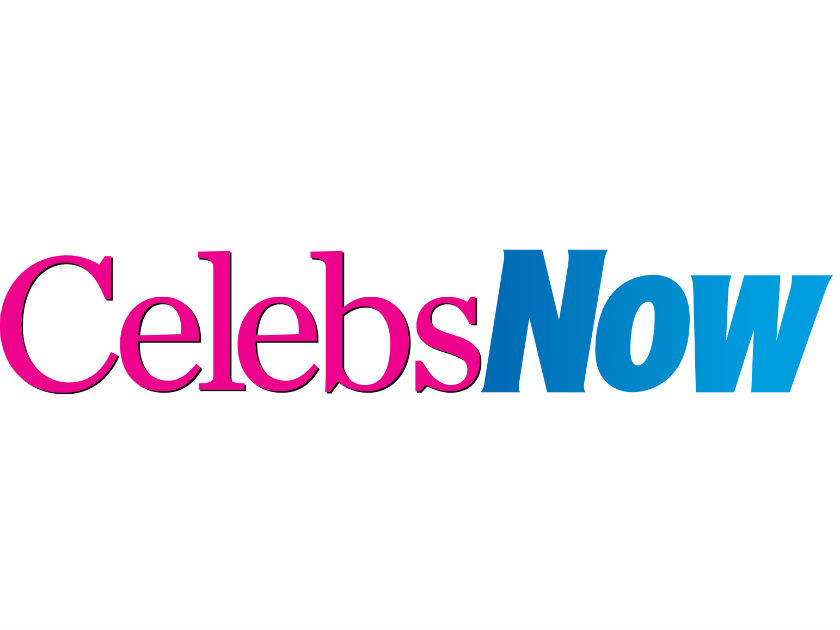 Edith Bowman hasn't had any particular food cravings throughout her pregnancy – she simply wants to scoff everythng.

The Radio 1 DJ is expected to give birth next month and is already looking forward to getting back in shape.

'I just want to eat all the time!,' she confesses. 'But I'm not putting on too much weight.

'I was using a Power Plate [a vibrating platform, which helps tone the body] before I got pregnant, but your not allowed to use it when your expecting.

'I'm desperate to start doing it again. It's good exercise and releases endorphins.'

Edith, 33 – who is dating The Editors frontman Tom Smith, 27 – is expected to have a Caesarean delivery because she has a heart condition.

Alison Adey