Happy birthday North West! We wish our mum would buy us this adorable gift!
Most of us can't really remember our 4th birthday – unless our parents insist on putting a home video of it. We didn't have Instagram, Facebook and Snapchat in those days but thankfully, we were able to see and remember little North West's and boy, were we jealous.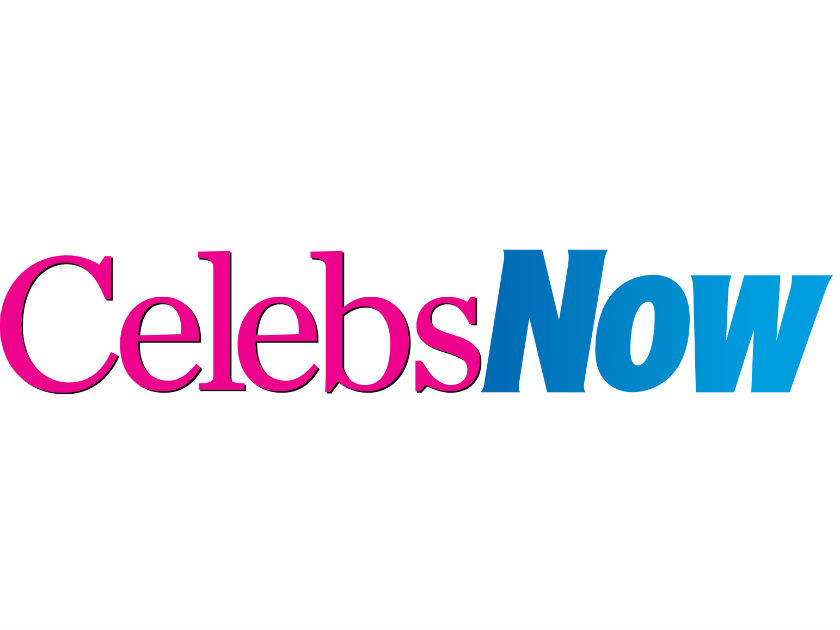 Style icon North celebrated her birthday at child-friendly Chuck E. Cheese along with uncle Rob Kardashian, Blac Chyna and their daughter Dream.
Kim and husband Kanye West also threw a little party at home and had an arch balloon saying 'Happy Birthday North' along with pink balloons and even mermaid ones!
If that wasn't enough, there was also a family dinner at a diner where North's little brother Saint was in attendance with Grandma Kris Jenner, Kylie Jenner and Kourtney Kardashian brought Northie's other cousins along, Penelope and Mason.
Now whilst we were probably thrown a party at McDonalds or a bowling alley, Little North had three parties but was also presented with the best gift ever! A tiny little Pomeranian puppy! There were two and one was later given to North's cousin Penelope, who's called her little pup Honey. North's is still nameless but after a quick discussion, we think Tony is a great name!
READ: What will the celebrity kids be doing in the future? The BEST superstar children career predictions…
Remember that time Paris Hilton paid $13,000 for her mini Pom? Yeah, we don't know how much Kim paid for little North's but when your mum is Kim and dad is Kanye, we can't imagine any expenses were spared! After all, your dad is a big time music sensation and your mum is just about to launch a beauty range.
We just can't wait to see what they'll do for her next birthday! If North ever gets bored of the mini Pom, you know where to send it, Kim!