We need some Royal couple pics, like now…
We're not sure how we'd deal with the pressure of dating a Royal – so we're pretty impressed that Suits actress, Meghan Markle has managed to keep her relationship with Prince Harry relatively low-key so far.
But all that could be about to change as it's been revealed the couple might be about to take BIG step in their relationship.
So, can we expect a Hiddleswift-esque 'I love MM' vest from Harry on their next holiday?
Maybe not.
Read: All the Latest Celebrity News 
BUT after weeks of secretly shopping for Christmas trees and trying (and failing) to stay out of sight in swanky restaurants, apparently this ridiculously good-looking royal duo will be stepping out as a couple for a very special reason.
Pippa Middleton's wedding!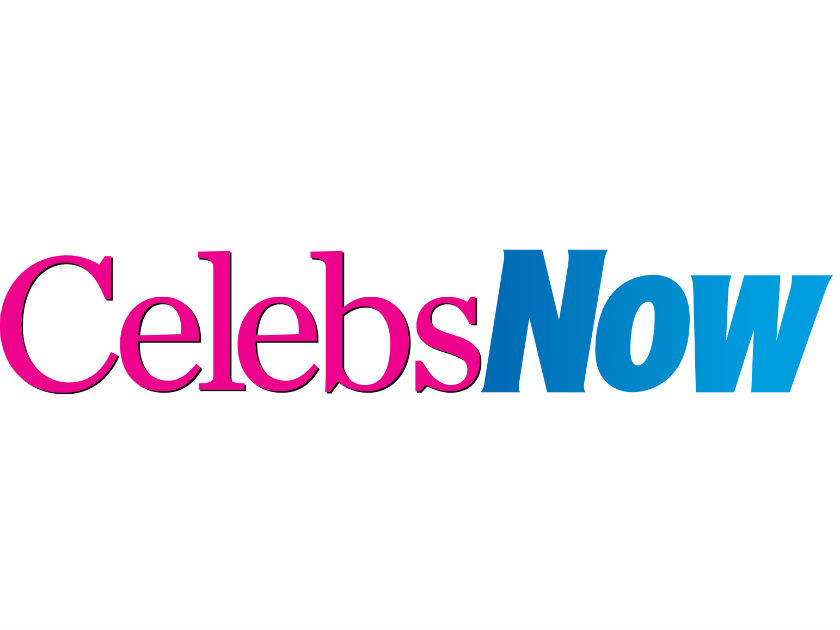 Yup. Kate Middleton's brother-in-law wants to bring his American girlfriend as his plus one when Pippa marries fiancee James Matthews later this year.
More: Prince Harry and Meghan Markle relationship latest: 'They're practically living together'
And with all that family small-talk and drunken uncles, wedding plus dates are a big step, right?
According to the Daily Star, the smitten couple are done with all the privacy and are ready to take their relationship to new levels, as an insider revealed: 'Harry and Meghan are madly in love and he no longer wants to hide that from the world.
'He is close to Pippa and has been invited to her wedding and has obviously been given a plus one.
'Harry is adamant that he wants to take Meghan with him.'
Aww.
But despite only getting together in the summer of 2016, it looks like Pippa's wedding might not be the only Royal marriage set for 2017 as The Sun recently let on that a spring-time engagement could be on the cards for the loved-up pair.
A source revealed: 'I can see them engaged by spring. I know that sounds a bit crazily soon, but he's head over heels and they can't bear to be apart.
'She said she is ready to move to London. He wants to start a family and so does she!'
OKAY, we NEED Prince Harry babies.