Looks like Chezza is finally going public in a big way...
Cheryl has been keeping coy about those pregnancy rumours for months now but it looks like she's finally ready to show off her 'bump' in an official capacity.
The singer is set to showcase her stomach in a massive new advertising campaign for L'Oreal, which will see her photo splashed across magazines, the internet and even billboards.
Will 'pregnant' Cheryl give birth at A-list hospital The Portland?
And it sounds like Chezza, 33, hasn't tried in the slightest to conceal her tum in the pictures.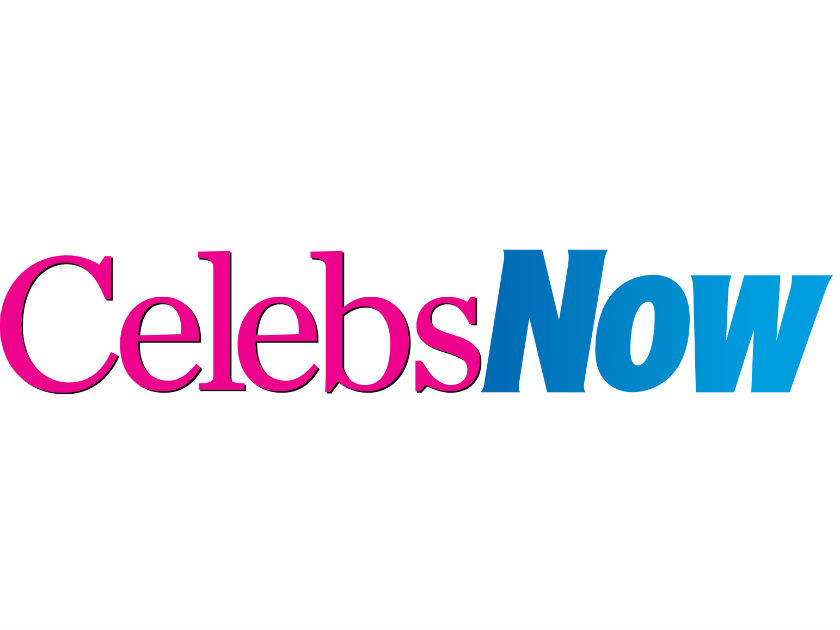 'Cheryl's bump will appear in the new L'Oreal campaign which is coming out in a few weeks,' a source says.
'The bump is obvious and she is not trying to hide it any more. It is partially visible in the still images but even more so in an accompanying video which will be going out alongside it.'
EEK! Whilst the campaign will obviously focus on L'Oreal's products, they'll be no escaping Cheryl's 'bump' with the photos set to be displayed in some eye-catching places.
'There is talk that the pics of Cheryl might even be on billboards in Piccadilly Circus in London,' the insider tells The Sun. 'Obviously the bump is not the focus of the campaign and Cheryl is one of a number of women who feature, but it will inevitably be the big talking point.'
It comes after Cheryl – who, along with boyfriend Liam Payne, has kept schtum about the baby rumours – sparked speculation that she might be doing a Beyoncé-style photoshoot to reveal her 'pregnancy'.
Last week fashion photographer Mariano Vivanco dropped a hint when he shared a behind-the-scenes image of an upcoming shoot on Instagram and captioned it: 'My Devine @cherylofficial'.
The photo simply showed a stool with a large red sheet folded up on it – something for Chezza to wrap herself in, perhaps?
Cheryl was also caught showing off her blooming figure when pictures from a new photoshoot – thought to be with L'Oreal – were leaked on social media in January.
Fingers crossed that we get to see the big reveal soon!