Looks like Vogue hasn't made the guest list...
Vogue Williams might be loved-up with Spencer Matthews but it looks like she's not so popular with his brother's fiancée Pippa Middleton.
It's sensationally been claimed that 31-year-old Vogue has been BANNED from Pippa's wedding to Spencer's elder sibling James Matthews next month, with sources suggesting that the bride doesn't want to be upstaged by a reality TV star.
Vogue Williams forced to quit The Jump amid Spencer Matthews 'love triangle' rumours
'Pippa's view is that Vogue's relationship with Spencer is still very new,' an insider says. 'It wouldn't be appropriate for her to be there after just a few months of dating.
'But some people in the circle are pretty shocked because this is her future brother-in-law who's going to end up attending on his own. It's certainly raised eyebrows.'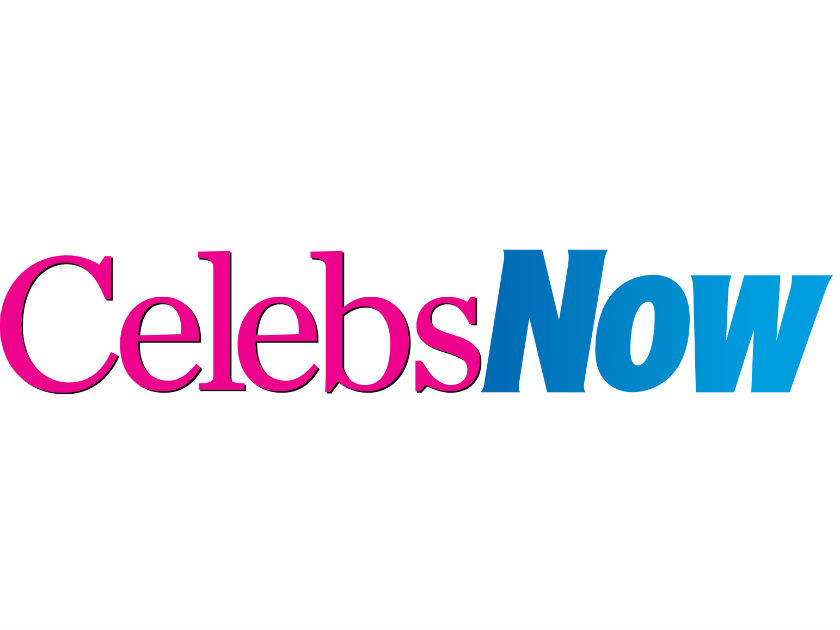 Yikes. It comes after Pippa, 33, apparently put a 'no ring no bring' policy in place for the reception at her family home.
This means that Vogue isn't the only one set to miss out on the do, as it would probably result in Prince Harry not bringing his girlfriend Meghan Markle either.
'It's clear Pippa doesn't want to be outshone by any TV babes on her big day,' the source adds.
Which is funny given that Pippa herself is famed for nearly outshining her sister Kate Middleton as bridesmaid at K-Mid's nuptials to Prince William in 2011!
The snub seems pretty brutal but a source close to Vogue – who went public with Spencer last month – says she wouldn't have been able to make it even if she had made the guest list.
'Vogue is working on the day of the wedding – a job that has been booked in for ages,' the insider tells The Sun. 'So she won't be attending regardless.'
There's been no word about all of this from Vogue or Spencer but they certainly seem smitten anyhoo.
The couple met during training for The Jump earlier this year, which Spenny went on to win whilst Vogue ended up pulling out early due to injury, and Vogue – who was previously married to Brian McFadden – recently praised her fella for supporting her through it all.
'Big thank you to this boy @SpencerMatthews for looking after me for the last two months…,' the Irish model captioned a photo of them cuddling.
Awww.