Rylan told Vicky her boob was out on BBBOTS and it's caused all sorts of mayhem!
Vicky Pattison faced a potentially very embarrassing situation on live TV last night when Rylan Clark told her her boob had popped out of her low-cut dress.
Luckily the presenter was just pulling a prank on Vic though and her chest was actually safely covered in her frock – very cheeky, Rylan!
Vicky Pattison defends Charlotte Crosby's nose job
Vicky, 28, was appearing on the panel of Big Brother's Bit On The Side to discuss the latest goings-on in the Celebrity Big Brother house and had started chatting away when Rylan, 27, stopped her in her tracks.
'Vicky, Vicky,' he said. 'Your t*t has fallen out!'
A panicked Ms Pattison quickly checked the area for the wardrobe malfunction before realising that Rylan was joking, cue much laughter from the studio audience.
Naughty Rylan was in hysterics too and couldn't stop giggling at his successful prank.
It sounds like Vicky's boobs were on the minds of all of the panellists as fellow guest Matt Evers confessed: 'We've all been put on nip watch!'
Yikes! The former Geordie Shore star later quipped that after the stunt she was worrying too much about her breasts to get involved in the debate.
'I can't think,' she said. 'I'm so conscious of me nipples now. Ask someone else a question!'
Poor Vic! Rylan hasn't been let off the hook for the cheeky comment by the sounds of it though as the queen of the jungle has vowed to get her revenge.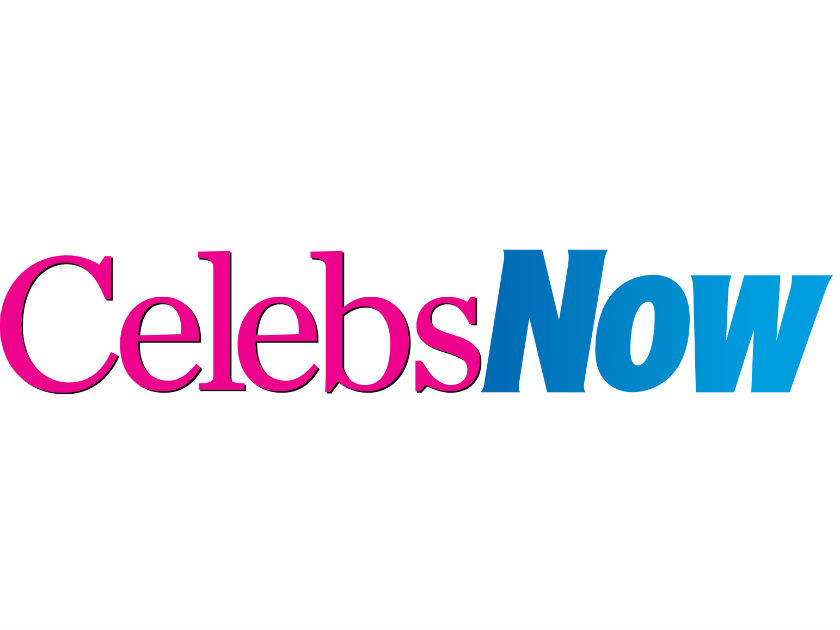 After Rylan Tweeted about the show being 'the funniest', Vicky replied: 'Always a pleasure you dream… #nipplegate'
The BBBOTS presenter responded by saying the score stood at 1-0 to him, causing Vicky to warn him she'd be getting him back.
'Omg… You done me so bad! Wait til we're on this morning together petal! #payback!' the reality star posted on Twitter. Eek!
We can't WAIT to see how she gets her revenge!
Anna Francis