Zayn Malik has released a new snippet of another single, and btw he's topless...
Ooh, isn't that Zayn Malik a tease? He's shared a sneaky snippet with us on his Twitter account for yet another new track that he's written himself. This one's called Late Nights, and we wanna hear more.
The teaser, which looks like it was filmed on snapchat features him shirtless showing off his vast collection of body ink. The new track is playing in the background.
He's grooving along to his track, with a black and white filter making him look all dark and mysterious – but still uber hot, natch. The song is sure to feature on his forthcoming album, Mind of Mine.

It seems his self-promotion efforts are paying off. His first single Pillow Talk had us all in a tizz, after he released a very steamy teaser the night before he dropped the full video.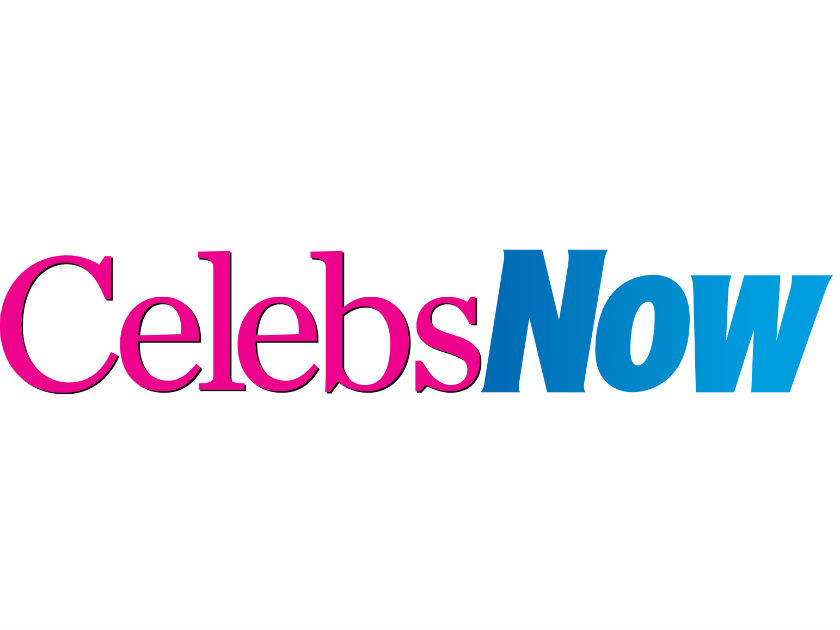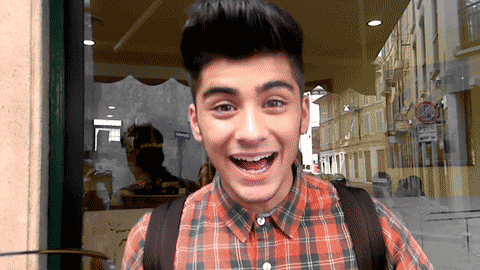 The trippy, psychedelic themed vid, features his Victoria's Secret model girlfriend Gigi Hadid scantily clad, and the two of them getting up very close and personal. Not forgetting a naked lady with a flower covering her, erm, lady parts.
WATCH ZAYN'S PILLOW TALK VIDEO HERE
Pillowtalk has proved super popular since it's release, living up to all the hype surrounding it. The ex-one directioner could have also another reason to celebrate, as he on course to hit the top number one spot on the UK top 40 chart this week.
This comes after the track headed straight to the top of the iTunes chart in 60 countries, and has outsold its closest competitor by 23,000 copies. Wowza.
When quizzed on how he felt about the song's release, he revealed: 'Like a mix of emotions. I'm feeling excited. I'm feeling nervous. I'm feeling happy I guess because I've finally got to do what I wanted to do.
'I don't know how to explain it and put it into words. It's like waiting for Christmas when you have that build up of butterflies in your stomach.'
Not gonna lie, we've got butterflies too after the release of that cheeky snapchat Zayn.
WATCH: ZAYN MALIK'S CHANGING FACE
Rose Adams/@roseami1