Russian waitress is smitten with Rolling Stones star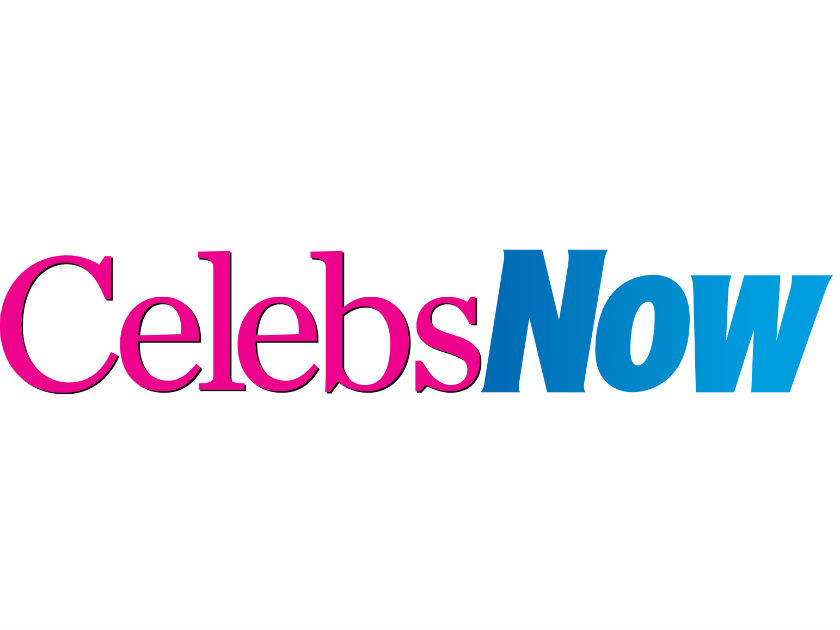 Ronnie Wood's girlfriend Ekaterina Ivanova is fed up of being portrayed as a homewrecker.
The Rolling Stones star left wife Jo, 52, for the Russian waitress last summer.
'I don't think I deserve to feel bad,' says Ekaterina.
'Obviously, he was married, and I have my own views about that, but I have enough respect for his family not to talk about them. But it wasn't just for me [that he left].'
Ekaterina, 20, insists she's serious about Ronnie, 61.
'I don't like saying things that might jinx it,' she tells Grazia, 'but I am very much in love.'

Alison Adey