Russian waitress is same jean size as Rolling Stones star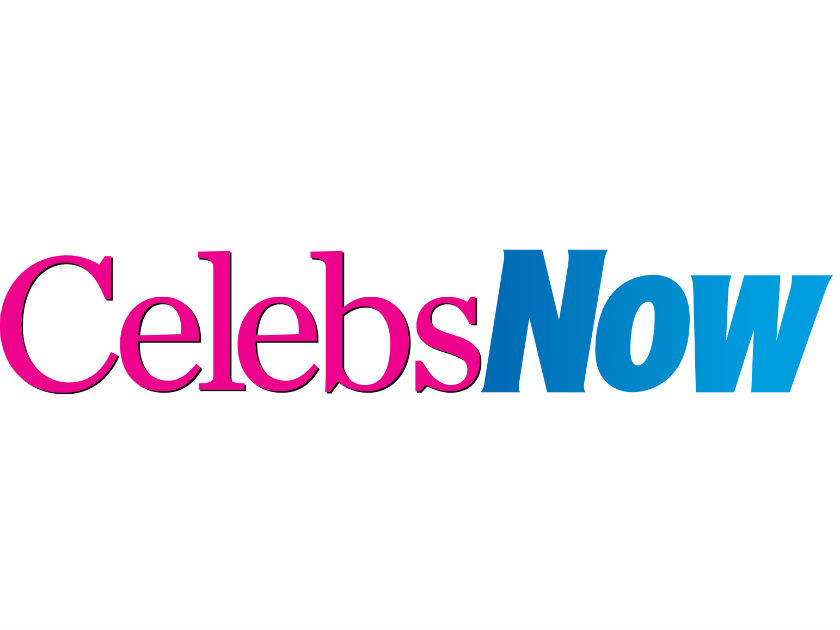 Ekaterina Ivanova and Ronnie Wood often raid each other's wardrobes.
The Rolling Stones star left wife Jo, 53, for the Russian waitress last year.
Eka and Ronnie are now living together in London and share everything. 
'We wear each other's clothes all the time,' she says. 'We're the same jean size!'
But Ekaterina, 20, insists she isn't with Ronnie, 61, because he's wealthy.
'The money thing is ridiculous,' she tells Grazia. 'I'd have to be really sick and twisted to go through what I went through for money – money that I obviously haven't got.
'It's not like I'm walking around in Louis Vuitton.'
Alison Adey