It's all kicking off in CBB!
Those famous faces locked away inside the four walls of the Celebrity Big Brother house might have only been away from home a couple of nights, but the cracks are already beginning to show…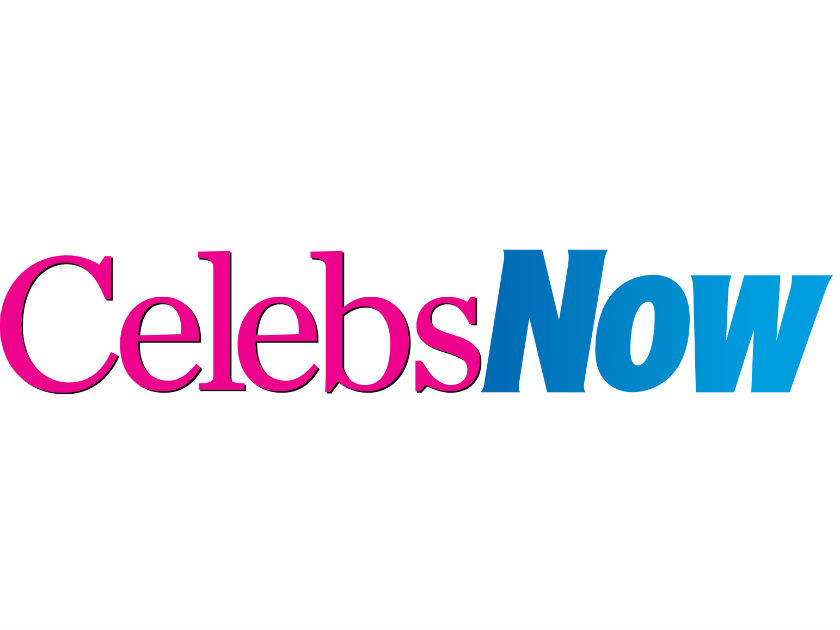 In fact, resident Love Island hot totty Gabby Allen has managed to divide the CBB audience as she clashed with her housemate Natalie Nunn.
MORE: Celebrity Big Brother 2018: Viewers brand Dan Osborne 'disrespectful' after awkward Gabby Allen moment
And, it would appear that the duo are set to lock horns again tonight as Gabby is threatening to throw in the towel…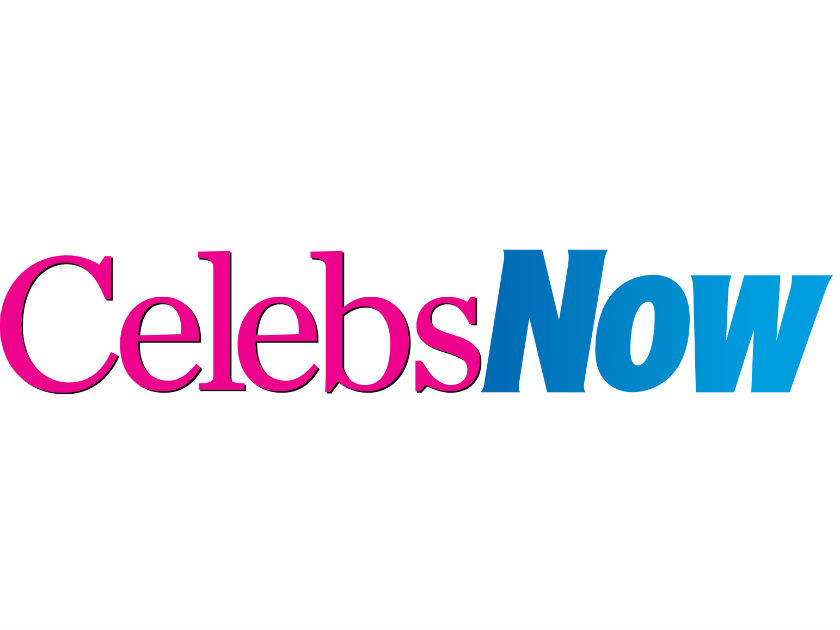 The row follows Gabby's PT workout in the garden of the gaff – in which the 27-year-old fitness instructor put the CBB boys through their paces in a little work out.
In a preview for tonights show, it appears the pair then find reason to row over a lil' cardio.
Following their sweat sesh, Natalie – who is up for eviction – told the Liverpudlian lass: 'You're only going and telling the boys when you're going to work out.'
To which, Gabby hit back: 'Absolutely not. To be honest Natalie you aren't really that approachable anyway you made me feel uncomfortable a couple of times yesterday.'
The actress then replied: 'Don't think just because I'm only the American black girl I can't shout because you're shouting louder than I am. Don't start because you have not seen me get loud.' Yikes!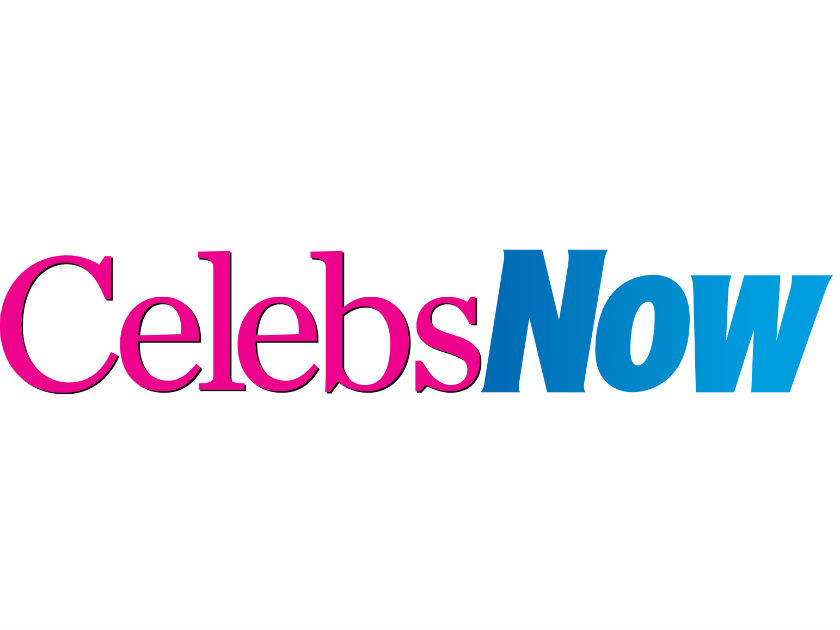 The beef between Nats and Gabs has caused quite a divide amongst viewers.
Some have taken to social media to brand Gabby 'fake'. One user shared: 'Gabby with the fake tears'.
Another added: 'Gabby is so boring and fake. You can tell she grew up around people who praised her boring self all her life'.
Another wrote: 'The worst housemate in any show are the ones that play victim and manage to manipulate people to their side! Fake! Cough Gabby!'.
However, other users have sprang in defence of Gabby as one user shared: 'Gabby is a nice girl, she was quiet in #LoveIsland too at the start but i hope she says in the #CBB house & doesn't let Natalie get to her'.
Another shared that they 'do feel for Gabby'...
Heres hoping the ladies can put their beef behind them. What do you think?! Tweet us @CelebsNow.