That is one impressive bod.
Elizabeth Hurley is quite literally age defying and her latest bikini snap most definitely proves it.
The 52 year-old actress and mum of one flaunted her enviable bod and it's safe to say her fans were left 'speechless'.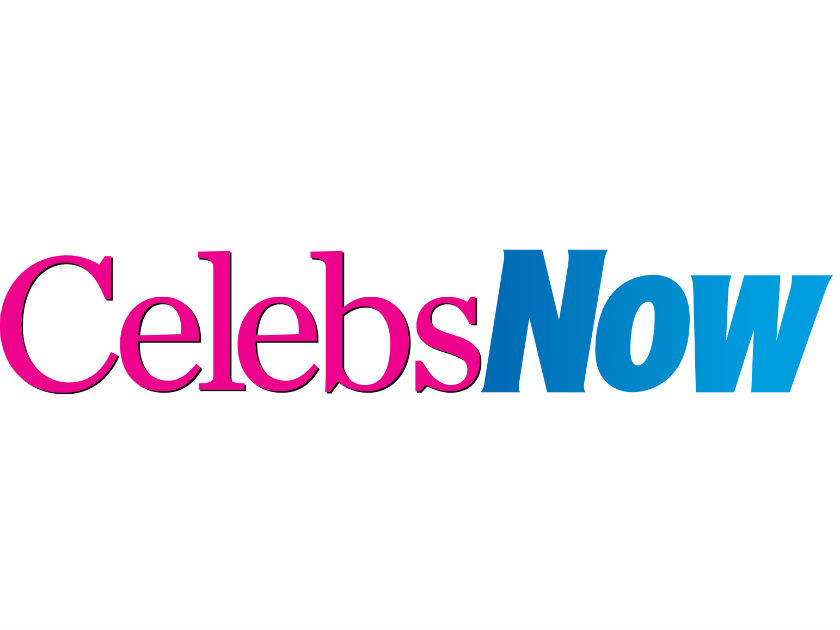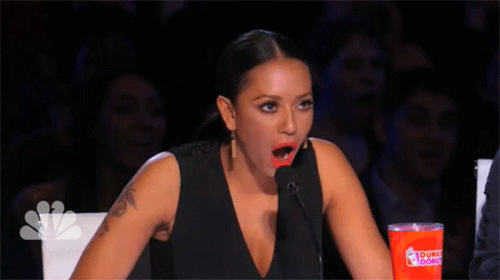 READ: Davina McCall shares GENIUS tip for looking good in bikini snaps as she proudly shows off wrinkly 'mummy tummy'
Liz took to Instagram to show off one of her many talents in the form of a yoga move, wearing nothing more than a bikini and looking AH-mazing whilst doing it.
The actress shared the snap with her followers with the caption: 'Day 2 of s-t-r-e-t-c-h-i-n-g'
And it's safe to say we weren't the only ones that were impressed.
'Whoa! YOU are the one that looks great!! Think I would be hospitalized if I even attempted that move!', one user wrote.
A second added: 'What an absolutely beautiful woman !!'
Whilst a third said: 'So this is how women stay gorgeously in shape and by the looks of that body you're in fantastic shape'
Liz has previously credited her killer bod to a good old 'hike', speaking with E! Online she revealed: 'I hike, I walk with my dogs all the time and I don't really sit still, I don't really lie around on the sofa much.'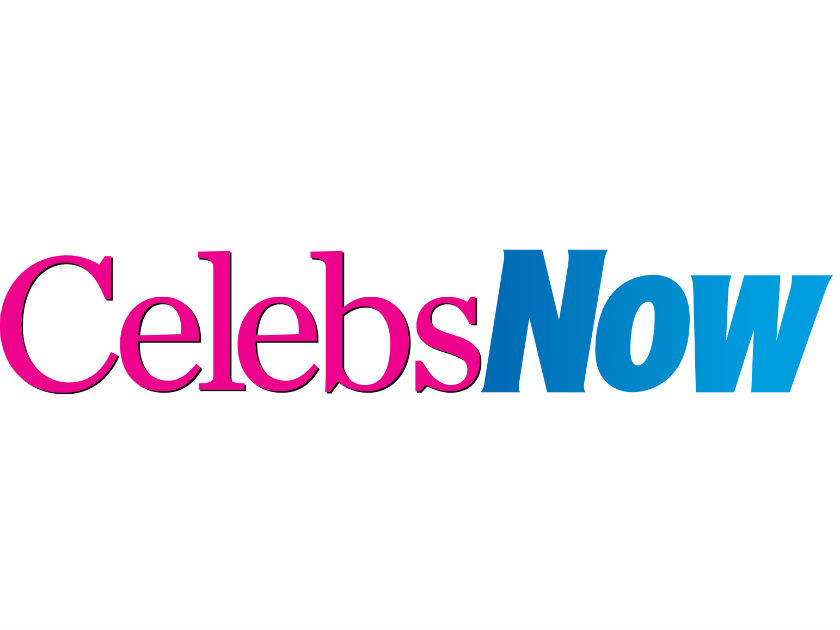 The actress has even said one of her top tips would be to avoid late night meals, so unfortunately that means no kebabs after a night out.
She added: 'I think that's one of the best diet tips you can have to eat your food earlier on in the day, so you've got more time to digest it and your body can rest in the sleep period,'
'I always used to snack late at night because I was a little bit hungry before I went to bed. I stopped doing that now. But I think whole grains and vegetables and fish and small bits of lean meat is really the way I tend to go.'
And on that note, hike anyone?