Brave model uses martial arts to fend off thug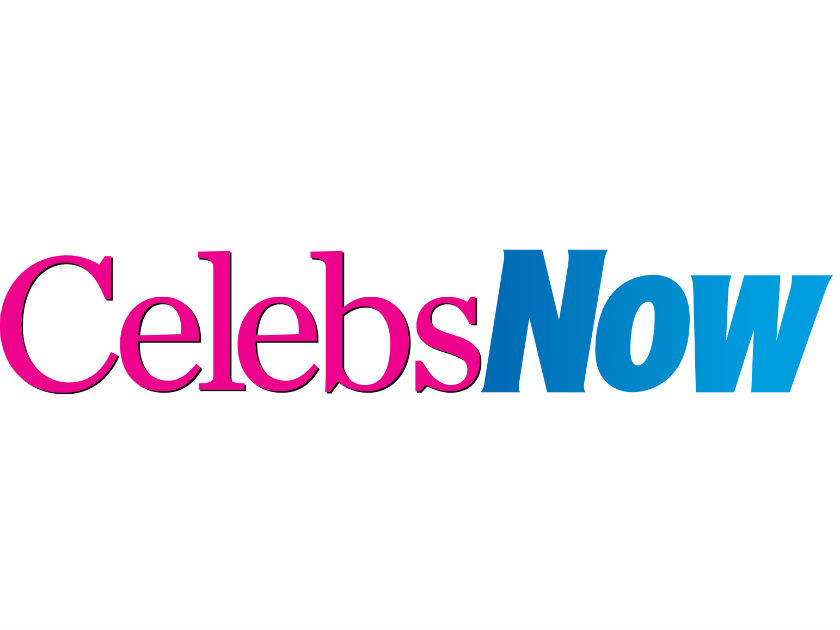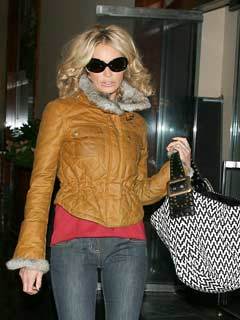 Elle Macpherson bravely fought off a mugger outside a London nightclub.

The supermodel – dubbed The Body for her toned physique – was arriving at the Move For AIDS VIP charity bash in North London this week when a thug suddenly pounced on her and tried to steal her handbag.

To the astonishment of witnesses and the unfortunate thief, the 33-year-old launched her own assault on the crook using her well-honed martial arts skills.

An eye witness told The Sun: 'Everyone was watching her, he didn't stand a chance. As soon as he grabbed Elle's bag she swung around quite calmly, just went for his arm and got her bag. The mugger reacted like he'd been floored, then staggered back and ran for it.'

Elle regularly practices the ancient Chinese art of T'ai Chi, which has apparently given the catwalk queen the strength of a bodybuilder.