Supermodel's been almost celibate for two years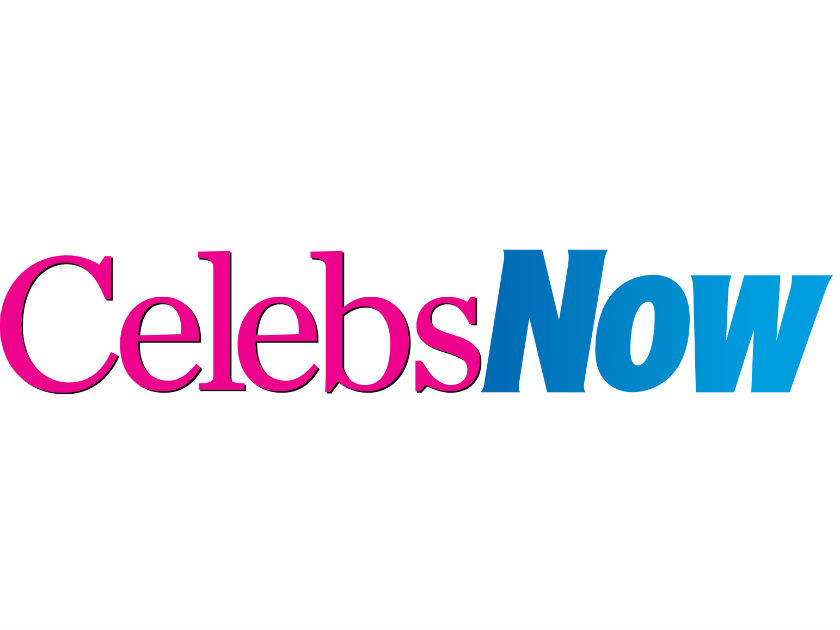 She may be nicknamed The Body, but it doesn't seem to help her find love.

Yes, apparently Elle Macpherson can't get a man and hasn't had too much bedroom action for the last two years.

'I just don't get men hitting on me,' she says. 'It's crazy – but apart from a brief romantic intermission last summer, I have been single and celibate for two years. How boring is that?

'I'm a hopeless flirt, I'll go up to a guy and say, "I think you're so beautiful" – but it doesn't work.'

Elle, 42, also denies she had a fling with Corrie's Ray Fearon. She told Esquire magazine she's not romantically involved with him or any other man she's been linked to in the tabloids.

'None of it is true,' she says. 'Some of them I don't even know. Others are just friends. I don't do flings because relationships are important to me.'

Elle, if we find someone willing to take you out, we'll be sure to pass on your number.