Is this their last break?
Ellie Goulding and Dougie Poynter aren't strangers to relationship problems, but the musical pair seem to be on another break – despite only rekindling their relationship in late December.
Could this be the final straw that breaks their restrained partnership?
The latest strain comes due their hectic schedules, as Ellie's music career sees her trotting around the globe and McFly singer Dougie is trying to make it in America as an actor.
READ THE LATEST CELEBRITY NEWS
A source told The Mirror: 'They are finding it hard to spend time together as Ellie's music career takes her all over the world and she is pulled in different directions.
'Dougie is trying to make it in America as an actor and they are drifting apart.'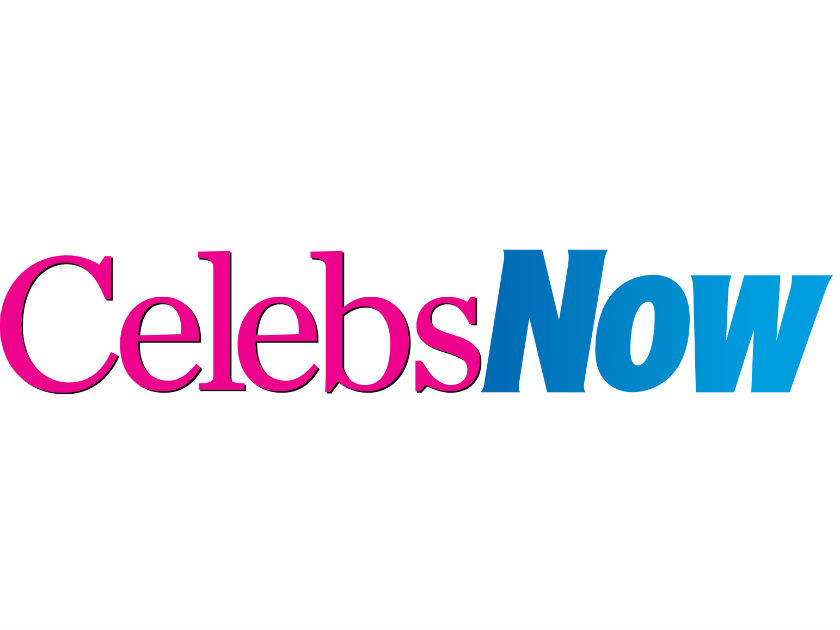 Yikes, that's not the best news for the couple. They rekindled their romance just before New Year's Eve after another break (caused by not seeing each other enough, again), but everything seemed to be going great and there was even speak of marriage.
A source close to the couple told Now at the time: 'Ellie says she's now mentally and emotionally ready to take the next big step with Dougie and they'll definitely be getting engaged this year.
'Ellie and Dougie talked at length last week about making a proper commitment. He wants to keep an element of surprise so eh'll decide when to pop the question, but the engagement will definitely be back on – and sooner rather than later.'
MORE: What happened to Ellie Goulding's face!? Fans speculate about her face and lips after this picture
So if they're really on a new break, then it looks like the marriage plans are shelved again. Ahh!
@TomCapon