Fans are wondering what is happening...
Fans have been raising questions about Ellie Goulding's face after photos of her attending musical events at the weekend saw attention drawn to her lips.
At both the MusiCares Person of the Year Gala on Saturday and the Pre-Grammy Gala yesterday, she showed off her body in beautiful dresses, but fans are now raising eyebrows about the size of her lips.
One user asked: 'wtf is going on with her Lips?' while another tagged their friend with the question: 'Is Ellie getting lip?' with injection emojis. Yikes.
But most fans were far more concerned by how amazing she looked, with a user writing: 'It's criminal how hot she is.' You can say that again.
READ THE LATEST CELEBRITY NEWS
Jemma Knox, Founder and Aesthetician at Sculpt Aesthetics says: 'Ellie is known for her natural beauty and that gorgeous fresh faced look, however it is clear to see she has had slight enhancement recently. To achieve the full lips Ellie may have had a subtle lip augmentation, especially in the top lip, to create the accentuated border and even fullness in both upper and lower lip.
Ellie has a definite glow to her skin, and we can see she takes great care of it by having a good skin care regime using products comparable to NeoStrata Foaming Glycolic cleanser & having monthly peels to resurface the skin and improve its texture.
The youthful glow can also be achieved by taking Skinade, a multi vitamin drink with 6 active ingredients, to boost the body's natural production of collagen and hyaluronic acid. Skinade improves hydration levels and the way the skin looks and feels in as little as 30 days. Perfect for her Red Carpet events!
Ellie Goulding sang at the MusiCares event, which is run by the organisers of the Grammy Awards and commends musicians for their achievement in the industry and their dedication to philanthropy. She got to sing with Lionel Richie, who was awarded Person of the Year, and was obviously ecstatic about it.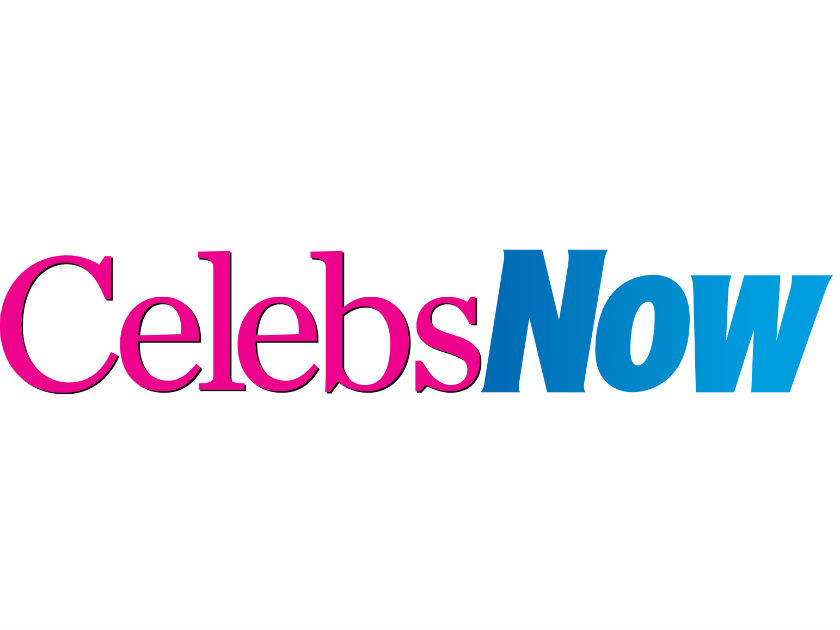 She wrote on Instagram: 'Honour to sing at #musicares with the legendary Lionel Richie as person of the year… I got to sing Sail On and loved every second.'
This isn't the first time Ellie has been questioned by fans. In August of last year Ellie posted a picture of her new Versace earrings, which caused more of her 6.1 million Instagram followers to comment on the lips than the earrings.
DID ELLIE GOULDING HAVE A BOOB JOB – SEE THE STARS WHOSE ARE FAKE AND WHOSE ARE REAL? 
One said: 'Are those fake lips!?' while another added: 'She got work done on her face. I think it's venires (spell check lol) orrrr def her lips… anyway it makes me sad AF because she's so naturally pretty and Internet trolls with their hateful comments prob push people like her or kylie jenner to do this. Ughhh end rant [sic.]'
MORE: Daniel Craig is quitting as James Bond after accepting a TV role
Well the truth is still unknown but what we do know is that she looked absolutely stunning at the weekend. True goals, Ellie Goulding, true goals.