Ellie Goulding has made some shocking claims about her battle with exhaustion and anxiety.
Even superstars need a couple of days off here and there, right?! Right.
It would seem that the lovely Ellie Goulding, however, has instead been burning the candle at both ends- having opened up about her shock battle with extreme exhaustion.
https://www.instagram.com/p/BKkj0TnDDSl/?taken-by=elliegoulding&hl=en
Speaking to Stylist magazine recently, 29-year-old Ellie has shockingly revealed that her exhaustion lead her to believe she was 'dying of a heart attack'.
See: Ellie Goulding's sad confession: 'Panic attacks left me unable to leave the house'
Ellie explains, 'I'd have panic attacks and, to me, they felt like I was dying of a heart attack. It's a very hot, burning feeling, like your heart is racing uncontrollably which is extra scary for me because I actually have a heart defect'. 
The singer continues, 'When I think back to my tiredness, my slump, not wanting to exercise and not being interested in anything. It wasn't depression, it was just my body giving up.'
It was revealed back in July of this year that Ellie had been unfortunately battling insomnia on account to her hectic schedule.
See: Ellie Goulding drops HUGE bombshell as she confirms split from Dougie Poynter: 'I'm quitting music'!
Ellie had been advised by her doctor to take some time out, and after cancelling a series of gigs the singer shared 'I've done nearly 100 shows this year and my doctor has said if I do this weekend my voice might not bounce back from it. They did a bunch of tests on me and I have been diagnosed with exhaustion'. 
And, for a gal' that does a lot of this, we think a break was *definitely* more than well deserved….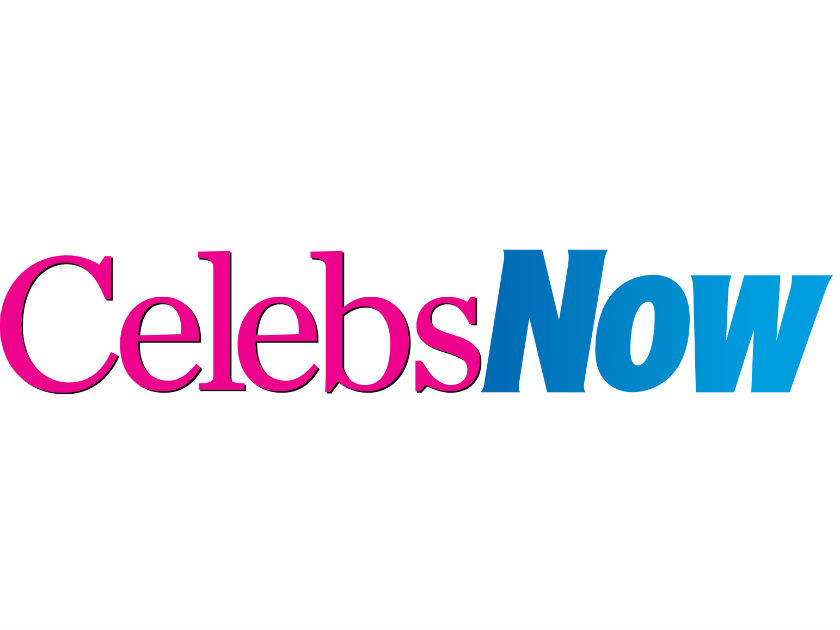 We're so glad to see that Ellie appears to have made a speedy recovery.
The star has been recently re-linked to ex-beau Dougie Poynter after the pair were spotted together at the GQ Men of the Year awards.
However, it turns out that the pair were just having a good ol' knees up.
In fact, Dougie has denied it was anything romantic to The Sun- sharing 'We're just really good mates. Of course when you see your mate at an awards ceremony you're going to say hi'.
Alice Perry