Ellie Goulding has posted a topless photo of boyfriend Dougie Poynter, and you HAVE to see it!
They say the best things are unexpected. Here at Now, however, we think the best things are very rarely unexpected.
An unexpected trip to McDonalds? We can totally work with that. But an unexpected punch to the face?! C'mon, the theory is totally flawed!
So when Ellie Goulding posted an unexpected topless snap of her McBusted boyf Dougie Poynter onto Instagram last night, we were MORE than happy file this event under the rare folder of 'good unexpected surprises'.
Captioning the (very, very) sexy snap 'Creepin', it seems that 28-year-old Ellie has caught 27-year-old Dougers off-guard too. We wonder how he feels about unexpected surprises…
And it is at this point that we must encourage you to all partake in a moment of solitary silence out of utter respect of THOSE….ABS…. *melts into a sweaty wreck*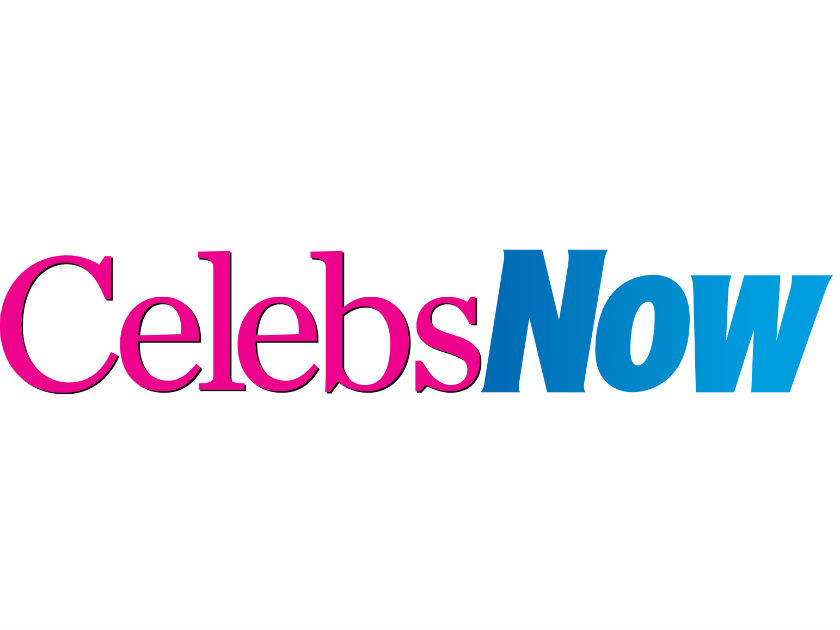 Ellie's 'Creepin' has gone down a storm with all 6.4 million of her Instagram followers, with comments reading gibberish such as 'OMG', 'Oooh! Get it Ellie #Wowzaa!' 'Thank you. Thank you for this'. 
We'd try to tell you Instagram people to pull it together, but with a bag of frozen peas strapped around our head in an attempt to cool down from all this Dougie induced mania we REALLY don't think we're in any position to criticise.
Ellie's naked snap of her boyfriend has (thankfully) arrived onto our Insta homepage two days after the Burn singer posted a snap of her own incredible bod.
Captioning the picture of herself (and her enviably toned arms) 'so excited to announce that I am the next James Bond', we have very much come to the conclusion that life isn't fair… Fittest couple ever? Yep, looks like they've got that one under control.
So without much further ado, we think it's time to pop the question…
Ellie– will you give up the day job and PLEASE consider full time creepin' as your new profession?!
Alice Perry