The Only Way is to watch our wedding...
Newly weds Elliott Wright and Sadie Stuart are currently enjoying their honeymoon on a cruise with their families, but not only did their fellow holidaymakers get a surprise when the reality stars joined them aboard the cruise ship but they also disrupted the on-board entertainment.
Elliott, 35, uploaded a few clips to his Instagram story which showed them enjoying their cruise, and one showed the couple and their families settled down for an evening of entertainment but instead of the regular ship DJ, guests were being treated to a special screening of Elliott and Sadie: The Wedding.
MORE: For all the latest celebrity news
The screen showed a picture of Elliott and Sadie with the message 'Request Night with Your DJ has been moved to Bliss Ultra Lounge, Deck 7, Forward. Enjoy the final episode of UK's TV show The Only Way is Essex at 10pm. It's not clear if TOWIE was screened afterwards but Elliot and Sadie's final instalment of their wedding was screened as the family were excited to watch it back.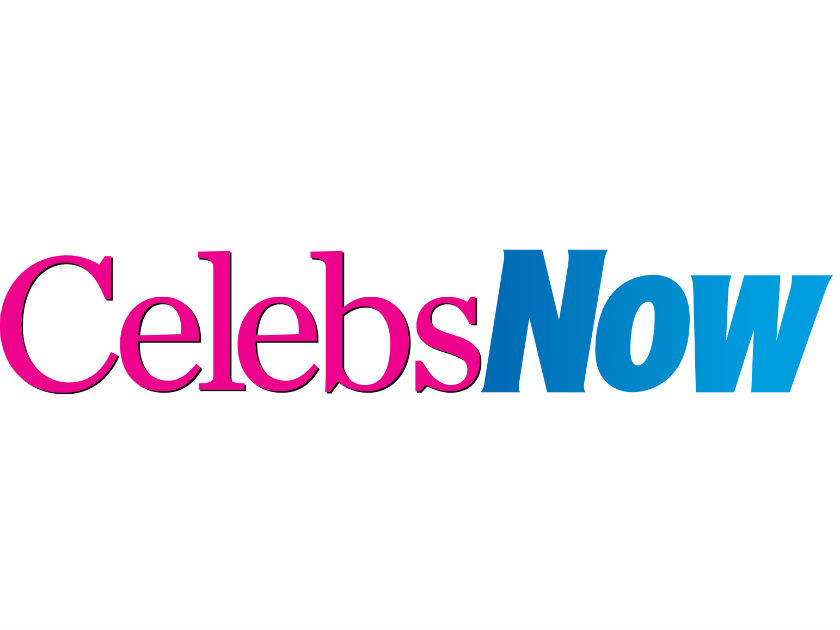 Elliott captioned the post: 'Not a bad surprise back of ship cinema screen' followed by an OKAY sign emoji and uploaded another clip as the screening started with the caption: 'Haha here we go'.
The pair are currently celebrating their newly married lives with family on a cruise before jetting off alone to Abu Dhabi to continue the celebrations.
Meanwhile Elliott's cousin Jess Wright, told us at the launch of The Trafalgar, St James that their wedding was the best. She said: 'Elliott's wedding was phenomenal, the most amazing day ever. Elliott and Sadie really made sure we had a good time from start to finish. Bless them they really did, they thought about everyone else on their wedding day and not themselves but they ended up having an amazing day and we did too.'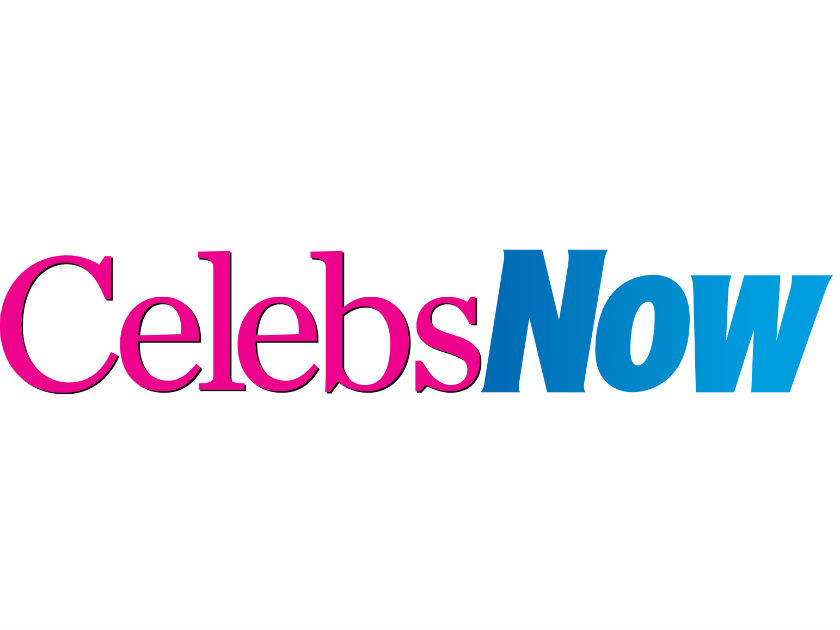 Meanwhile, not only was Mark unable to attend but his wife Michelle Keegan was also too busy to make it given her filming commitments for the new series of BBC drama Our Girl.
Sadie, 25, says she has 'no idea' if Mark and Michelle have sent a present or card as she and Elliott haven't yet got around to opening them after their big day.
The famous couple weren't the only ones forced to miss the event as Elliott says he also invited former TOWIE mates Ferne McCann, Mario Falcone and Danielle Armstrong as well as Vicky Pattison but sadly none were able to attend.
It didn't stop them from having a fabulous day though, with Elliott saying of his wedding: 'It was the perfect day. We couldn't have asked for more.'
And at least they didn't miss out on re-living the highlights of their big day all over again…