Stars end their 2-year feud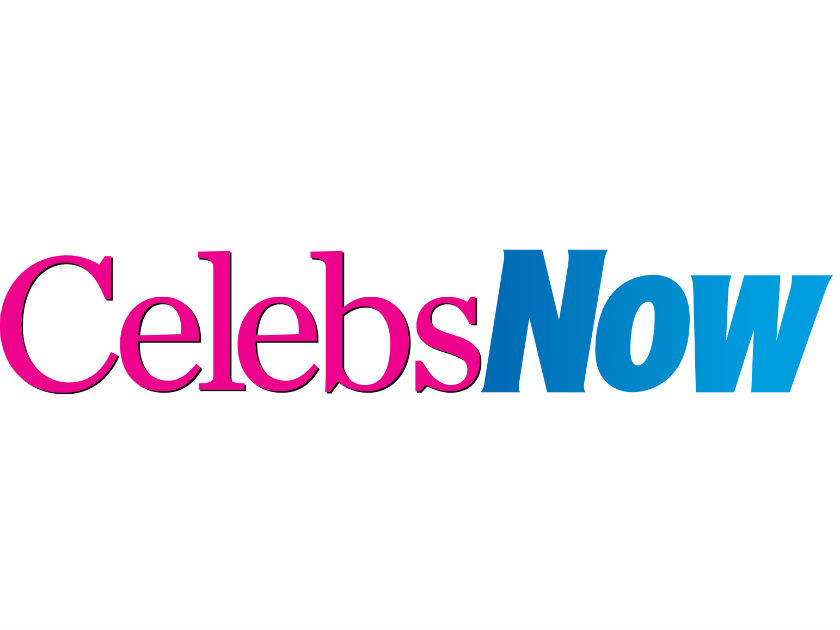 It's taken two years, but Sir Elton John and Madonna have finally ended their high-profile feud.

The pair fell out after Elton, 60, publicly accused Madge of lip-synching after she won a Best Live Act award in 2004.

'Madonna, best f**king live act? F*** off! Since when has lip-synching been live?' he declared.

Now they're put their differences behind them and have kissed and made up at the GQ Men Of The Year Awards in London.

'[I've] written a grovelling apology and offered to join the Kabbalah,' Elton joked on stage as he introduced Madonna, 49.

And that wasn't the only shock of the night – Johnny Borrell won Most Stylish Man Of The Year.

If you say so, GQ.

Here's the list of winners.


GQ Lifetime Achievement – Sir Michael Caine

Lab Series New Leading Man Of The Year – James McAvoy

Sportsman Of The Year – Lewis Hamilton

Women Of The Year – Tracey Emin

TV Personality Of The Year – Richard Hammond

Most Stylish Man Of The Year – Johnny Borrell

Solo Artist Of The Year – James Blunt

Actor Of The Year – Simon Pegg

International Man Of The Year – Kanye West

Band Of The Year – Kaiser Chiefs

Chef Of The Year – Gordon Ramsay

Inspiration Award – David Collins

Editor's Special Award – Orlando Bloom

Comedian Of The Year – Stephen Merchant

Fashion Designer Of The Year – Alexander McQueen

Entrepreneur Of The Year – Philip Green

Politician Of The Year – David Cameron

Environmentalist Of The Year – David de Rothschild

See our photo gallery of the celebs at the GQ Awards>>

Alison Adey