Lewis reveals the incident that led to his betrayal...
Lewis Bloor has broken his silence on Marnie Simpson's claims that he cheated on her for a SECOND time during a trip to Barcelona and admits he was unfaithful.
However, the former TOWIE star has sensationally accused Marnie of driving him to betray her after 'humiliating' him when they ran into one of her exs.
Marnie Simpson admits she still has feelings for cheating ex Lewis Bloor
Lewis – who was exposed for cheating on Marnie on Valentine's Day during a drunken night out in London – admits that he ended up kissing another woman whilst in the Spanish resort, though insists it didn't turn into anything more.
'We'd been out in Barcelona and I couldn't sleep,' the 27-year-old explains. 'Marnie was asleep in the hotel, and I'm thinking, "F*** this, I don't wanna be in this relationship."
'So I went down to the beach and at 5am as the sun was coming up there were a couple of girls down there who I got talking to and I ended up kissing one of them.
'We went back to their room to have a little party, we ended up kissing in bed but that was it, anything about us "almost having sex" is rubbish.'
And Lewis says that the reason for his behaviour was down to a night out on the trip where Marnie, 25, apparently got flirty with a former love interest.
'Marnie and I were getting ready to go for a night in Barcelona and suddenly her phone went off and she became really excited that this boy was in the city too,' the Essex boy says.
'Later on we were out with a couple of her friends and her phone rings and it comes up, "My Boo" with love hearts, so I was like, "Who the f*** is this geezer ringing her?" so I say we have to go and meet him.
'We met this guy who was very good looking and I was standing there very observant, I could tell there was some kind of history as she was all over him and wouldn't stop flirting.
'As we said goodbye Marnie said she wanted to give him a hug. So I was like "F*** this" and was absolutely fuming.'
Lewis says that Marnie admitted she'd 'always had a thing' with the mystery fella when questioned by Lewis and her pals afterwards and this left Lewis feeling 'embarrassed and humiliated'.
However, he nows admits that cheating on his girlfriend after this incident was a 'pathetic' thing to do.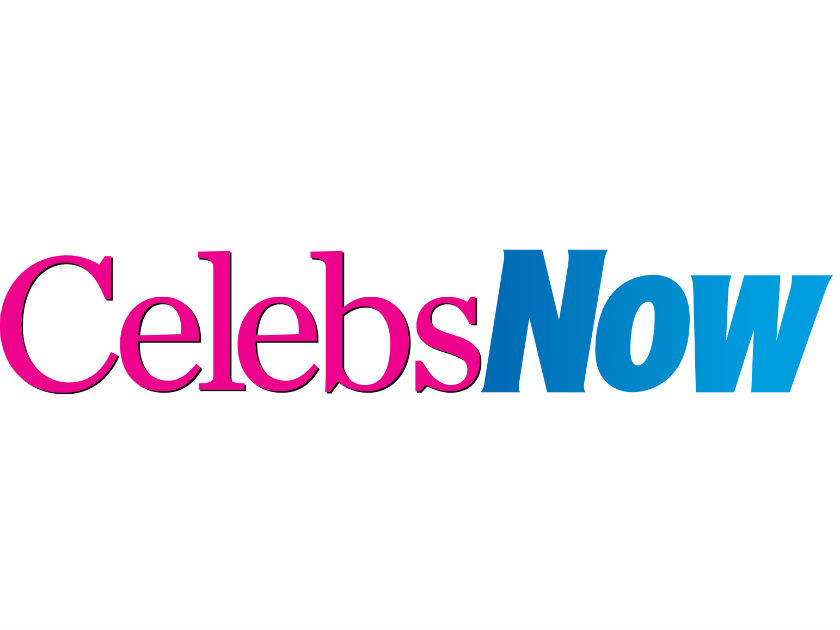 'My logic was, "I don't wanna forget about this relationship just yet", so I did something to feel a little more manly I suppose,' Lewis tells The Sun Online. 'How pathetic is that?
'But it's true, just because I felt like I was being mugged off. I didn't do it to spite Marnie, I did it because I felt very jealous and insecure, and that it would allow us to continue with the holiday. Crucify me all you want.'
Oh dear, this doesn't sound good for Lewnie's future. Marnie has since said of Lewis' claims: 'I bumped into someone I had kissed prior to meeting Lewis and I was a little tipsy by no means all over him.
'Maybe over friendly perhaps but certainly not all over over him. I have never cheated, wouldn't cheat and didn't deserve to be cheated on for this.'
This all comes a week after Marnie – who fell for Lewis on Celebrity Big Brother last summer – vowed to 'never' speak to him again, though just days later she confessed to still having feelings for her ex.