What a total BABE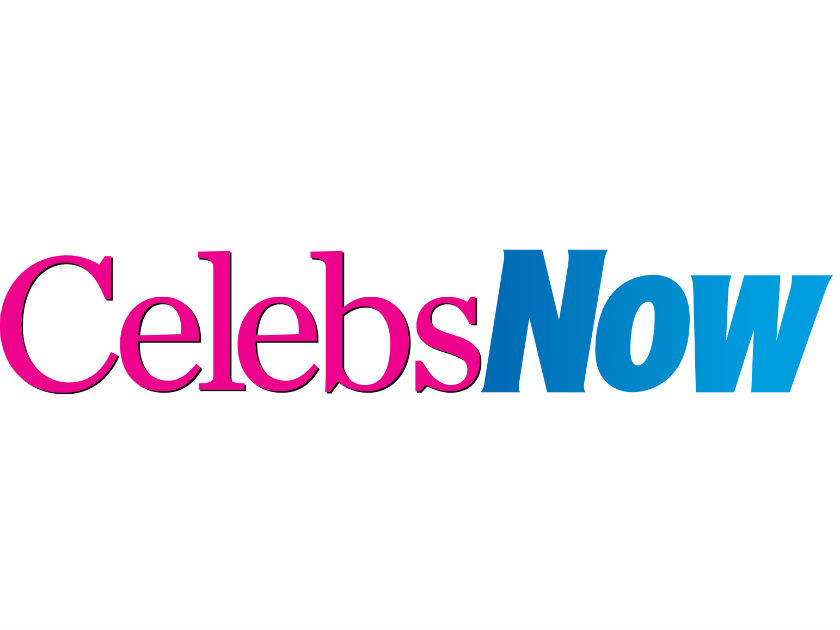 When it comes to her sense of style, Emily Andre (née MacDonagh) couldn't be more different than hubby Peter Andre's ex Katie Price.
Whilst the woman formerly known as Jordan favours bold looks featuring lots of skintight jeans, sky-high heels and look-at-me prints, Emily prefers a more pared-back look with nods to key fashion trends.
MORE: Eep! Katie Price has plans for a £300,000 makeover

So it's no surprise that the recent news that KP wants to give Ems a makeover – as reported in Now – caused a bit of a stir!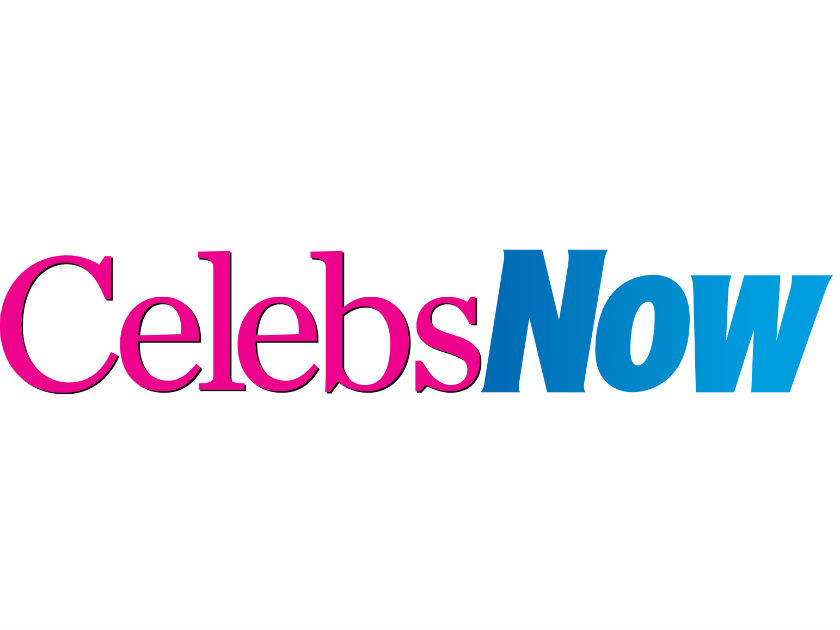 A source told us: 'Kate wants to bond with Emily over fashion. She thinks Emily's look is too "safe" and wants to help her spice things up a bit. Emily is arguably a lot more conservative than Kate, who reckons she should put some oomph into her wardrobe.'
And when we posted the story on Now's Facebook page, fans reacted in a MAJOR way.
MORE: Viewers divided as Peter and Emily Andre make their This Morning presenting debut as a couple
One wrote: 'Two totally different style of women, Kate , though I like her, very trashy and fake. Emily very natural and classic. Peter couldn't have chosen a more different wife second time round if he tried. I don't think Emily will take up the offer.'
Another said: 'Keep away there is nothing wrong with her as she is, at least she isn't fake.'
Of course, Emily's look has developed since she first became a fixture in Pete's life back in 2012, with her blossoming from a somewhat shy medical student to a beautiful, confident superstar wife, working mum and even Pete's TV co-host before our very eyes.
Check out Emily's style transformation over the years in the gallery below – before Pricey gets her hands on her!