This meeting didn't all go to plan...
The Spice Girls pretty much broke the internet with that smiley photo from their meeting on Friday but the get-together actually hit a MAJOR hitch at the last minute.
Emma Bunton has opened up about the day – which saw all five members of the band reunite for the first time since 2012 – and confessed that there was some short-notice drama when they had to MOVE the location, forcing them to meet at Geri Horner's home instead.
MORE: The Spice Girls share cute photo from meeting at Geri Horner's house amid reunion speculation
'At first, actually, it was supposed to be at a hotel,' Emma, 42, explained on her Heart FM breakfast show on Monday. 'But the morning of the meeting there was quite a lot of press speculation and we thought oh, maybe we need to go somewhere a bit more private.
'Geri's was the nearest so we were like, "We're coming to yours!"'
Thankfully it all went ahead still and Emma has revealed just how much she enjoyed her afternoon with Geri, Victoria Beckham, Mel B and Mel C as well as their former manager Simon Fuller.
'We reminisced about the old times, we were talking about the kids, it was lovely,' the presenter explained.
'And then we all sat around Geri's table and we got takeaway in, got sushi and some salads and drank tea and a little bit of prosecco, and it was just so lovely to see everyone. I loved it, really good fun.'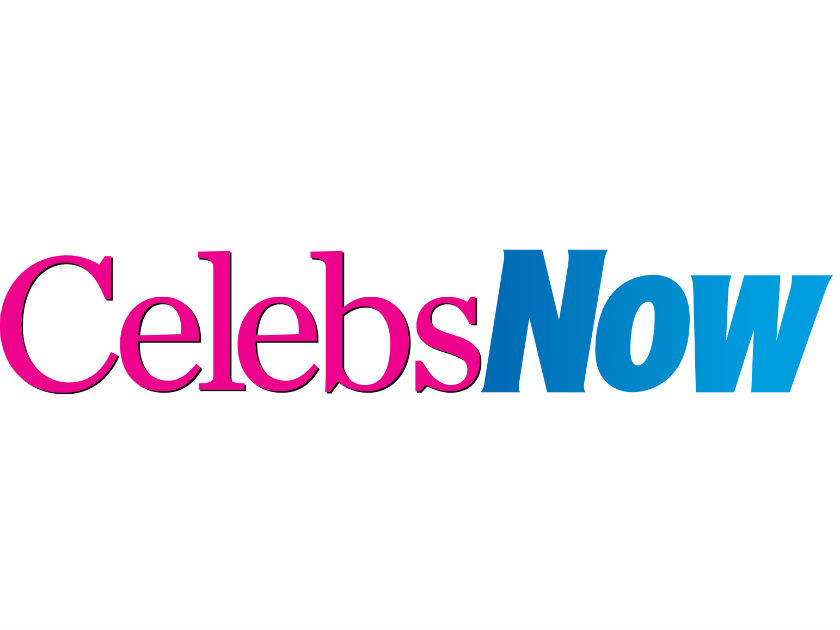 Emma also revealed more about what the girls are planning, with them having confirmed following their get-together that they WILL be working with each other again.
'The main thing was that we sat together and have gone, "Right, there's things, there's opportunities here, are we all in?" So exciting things to come,' the mum-of-two said.
'What that is yet, we need another kind of sit down, because we were chatting for hours and then we were like, "Oh, we've got to pick the kids up! Quick!"'
Awww, we can't WAIT to see what the Spices have got lined up for us!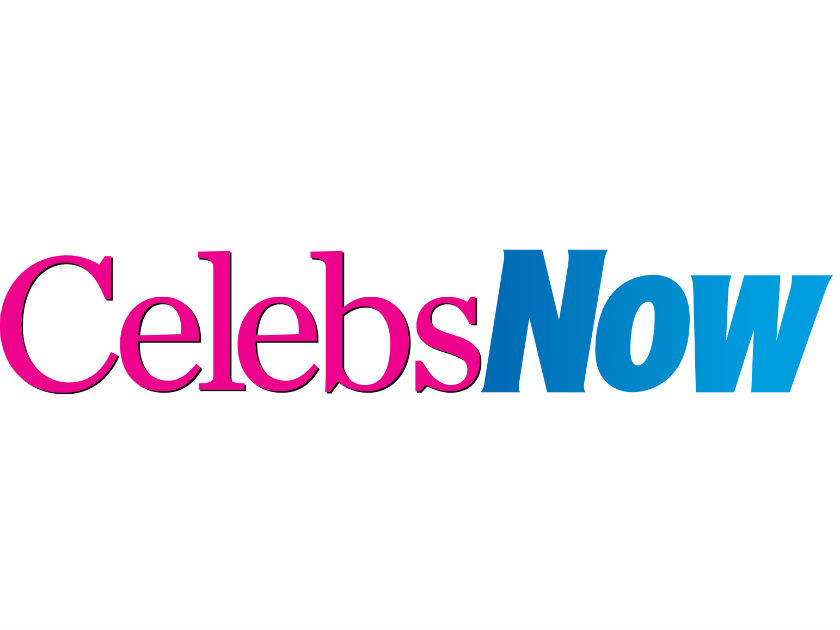 Possible projects thought to be in the frame for their reunion include a greatest hits compilation album, a talent show, product endorsements or working on TV programmes in China.
The band last performed together in 2012 at the closing ceremony for the London Olympics but it's unclear if they'll be singing together again.