Fed up with her lumpy legs, the Oscar winner admits to surgery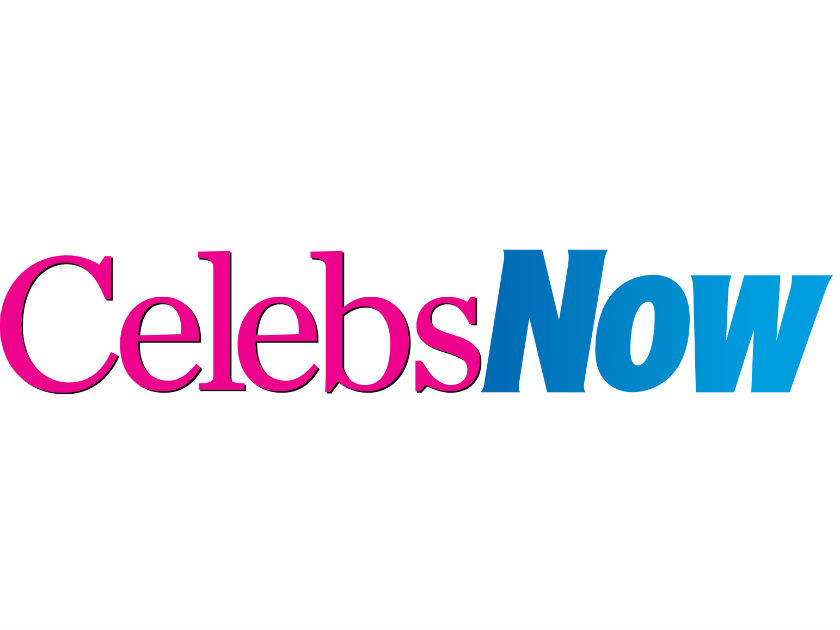 Looking slim and happy in a Prada LBD at the launch of her new film Stranger Than Fiction in Toronto, actress and writer Emma Thompson shows of her smooth pins.

Never one to be coy, the double Oscar winner reveals: 'I had the varicose veins out this year and the scars are nearly healed so the legs are on show'.

Emma, 47, says that in America everybody 'wants you to be size zero' and it's a burden to keeping looking good but she doesn't intend to have a face lift.

'What I want to see on screen is real faces doing real things.' she tells the Daily Mail.