From a schoolboy crush to having two children (and one on the way!), Matt and Emma Willis have had the most adorable love story
As we settle in for another month glued to our sofas watching Celebrity Big Brother (YAY!), we decided that it was also a perfect time to take a trip down memory lane to celebrate the romance between CBB host Emma Willis and husband Matt.

The incredibly photogenic pair began dating in 2005, after Emma asked mutual friend Simon Webbe (from boyband Blue) to pass on her number. Speaking on the Lorraine show in August 2015, she said:  'I chased him for a little bit. I was watching him on the tele and I thought I had such a good time with him!'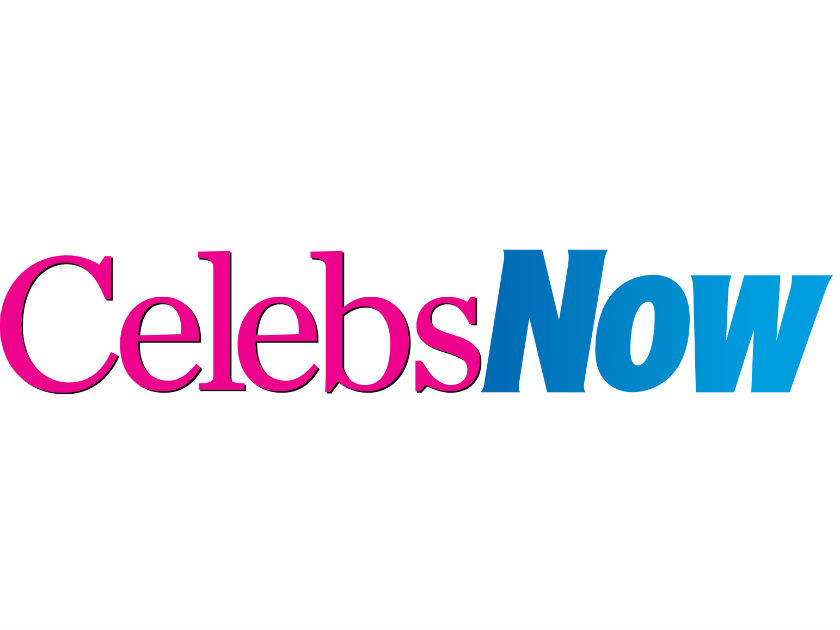 After he called her a few days later, she said: 'I don't play games, let's go out.' And so, they did – clearly, being forward works a treat. We like your style, Emma!
More: So, who ARE the CBB 2016 housemates?
In pictures: Celebrity kisses – the grossest snogs EVER
Nevetheless, it seems as if they were destined in some way – Emma was at the top of Matt's 'laminated list' of crushes long before they even met! The Busted rocker fancied her from afar, simply calling her 'the girl with the eyes from MTV'.
Matt became King of the Jungle in 2006 after winning the sixth series of I'm A Celebrity…and Emma was right there to greet him at the finish line! *adorable*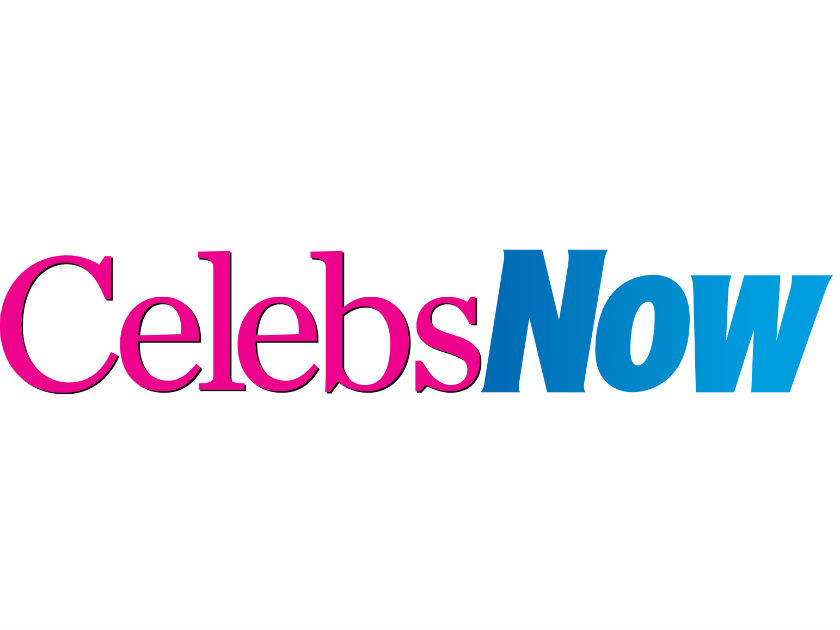 In 2007 and 2008, Emma and Matt combined the personal with the professional when they co-hosted I'm A Celebrity…Get Me Out of Here NOW! – the ITV2 companion to the main show.
Though working with your other half can sometimes mean disaster, it clearly wasn't the case for these two – they got married in a beautiful ceremony at Rushton Hall, Northamptonshire in July 2008.
The Willises welcomed their first child, Isabelle Catherine Willis on June 2009 – and a son, Ace Billy Willis just over two years later in November 2011.
Read: More Celebrity News and Gossip!
And in December 2015, the couple revealed that they'd be adding to their brood once again – Emma's currently pregnant with their third child and is due in late spring 2016!
Altogether now – awww!
Nicole Vassell / @nicolevassell