No hope for the Busted star!
Emma Willis and Matt Willis are up there with the UK's celebrity #powercouples, but it seems even they have irrational worries just like the rest of us as the Big Brother presenter has BANNED her pop-star husband from going on Strictly Come Dancing!
It's prime speculation time for who is going to do a boogie on our TV, but for those hoping the Busted singer was one of them will be sorely disappointed.
It turns out that, even though she is married to a freakin' pop-star, the presenter gets jealous of all the female attention Matt gets!
Speaking to The Mirror, she said: 'I'm a jealous person. If my husband is around a younger, good-looking woman, I'm like, "Stop looking at them!"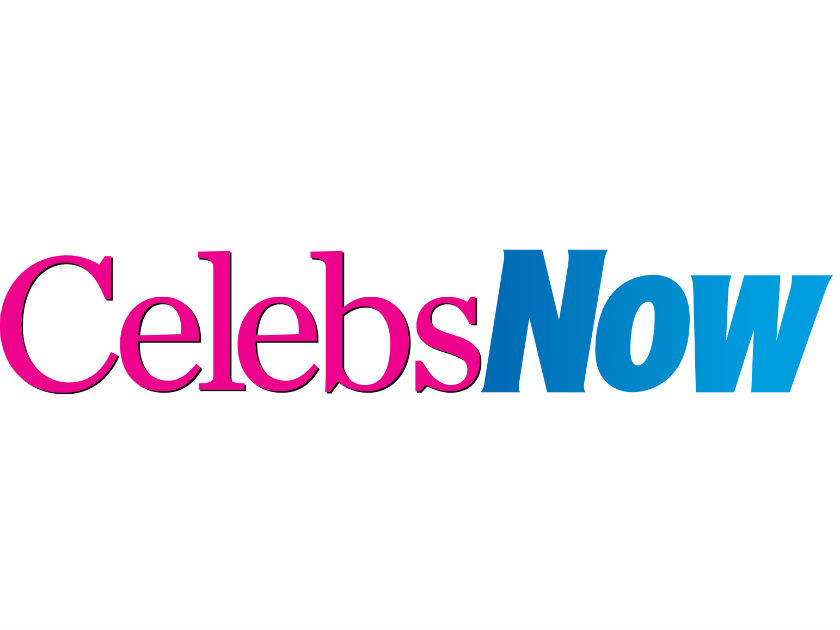 READ THE LATEST CELEBRITY NEWS
'We're women – and for the most part, I think it's a natural thing that we all have in us.'
Though she is in no doubt his dancing could steal the show.
The mum-of-two said: 'Matt could do Strictly, because he's an amazing dancer. Every now and then he will bust out a pirouette in the middle of the living room and our daughter will be like, "Wow, Daddy!"
'But I don't want him grinding against hot women. I do get jealous, but I think that's normal.'
MORE: Which celebs are going into Strictly Come Dancing 2016?
The Strictly curse has struck many times – last year Georgia May Foote ran from boyfriend Sean Ward into the professional arms of Giovanni Pernice and Ben Cohen, who left his wife and two kids for Kristina Rihanoff, just had a baby girl with the professional – it's no wonder partners are banning people from going on there.
FINE, Emma Willis. We'll just have to settle for the Busted Reunion.
@TomCapon